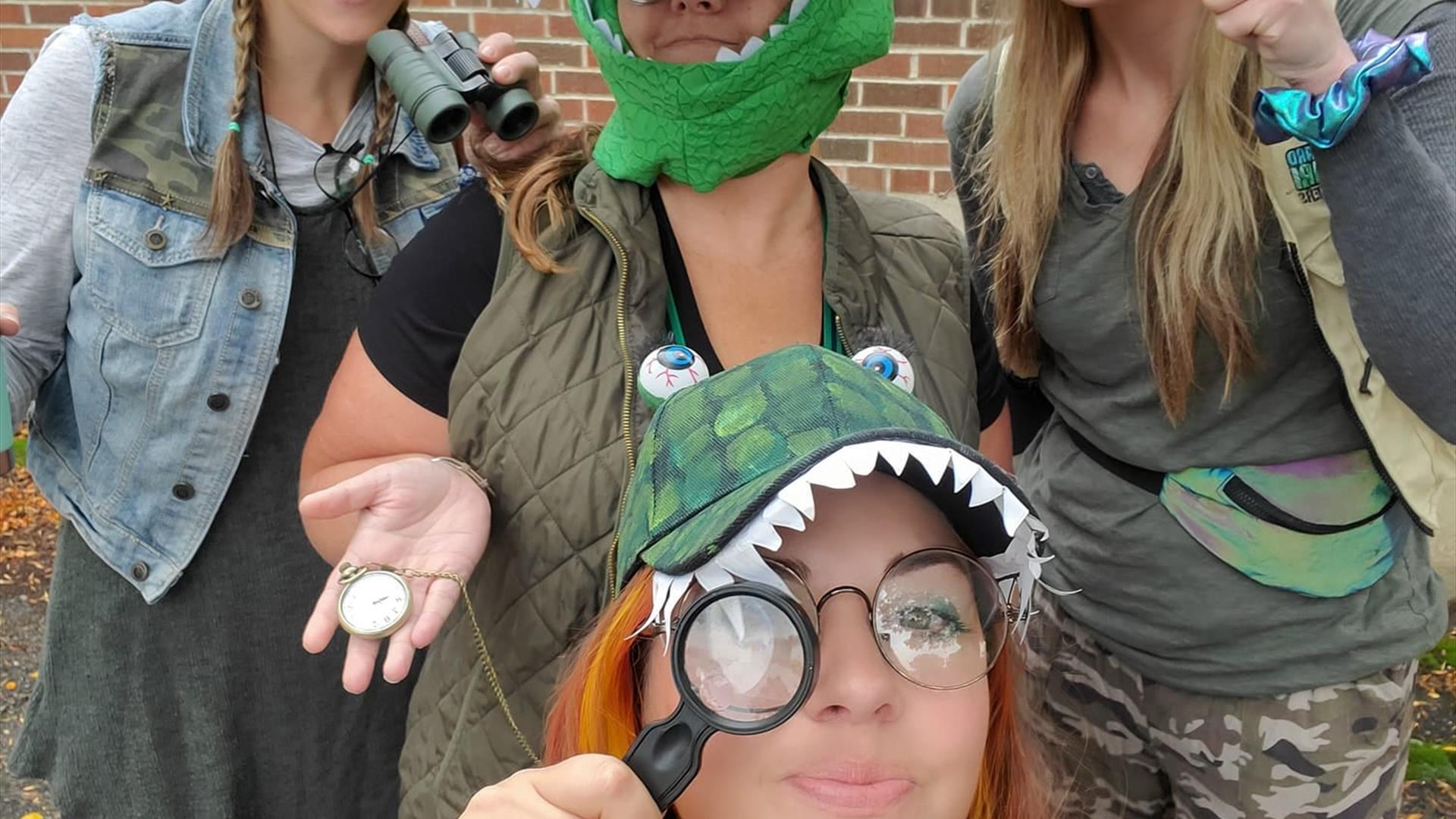 About
In less than 5 years, an independent games studio based in a sleepy English village has created the world's biggest geo-gaming events company.

Through innovative use of technology, over 1200 cities in more than 55 countries worldwide have been transformed into the setting of adventure and intrigue.

To date, over a million players have taken on the challenge and immersed themselves in a multi-award-winning CluedUpp event. Will you be next??
The secret start location for your game will be revealed along with all other instructions in your pre-game briefing.
Facilities
Establishment Features
Event Facilities
Payment Methods
All major credit/debit cards accepted