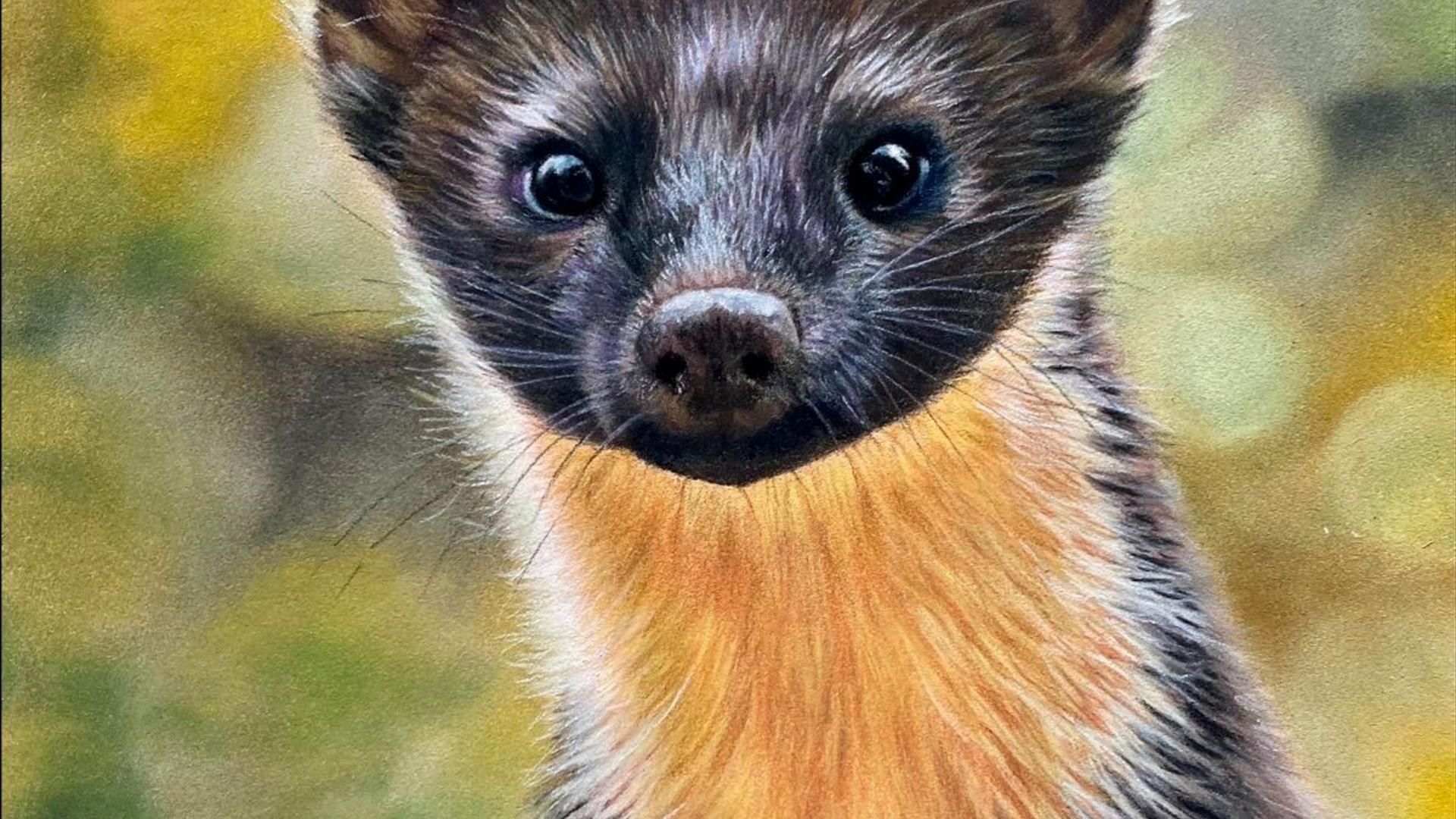 About

Working from her home studio in the foothills of the Mourne Mountains, Jacqueline Baird draws inspiration from the wildlife, drumlins, dramatic skies and sweeping mountains of the surrounding countryside.
She works mainly in soft pastels, placing emphasis on light, colour and atmosphere.

View current work by Jacqueline Baird here
*Exhibitions take place upstairs with access through the green (shop) door.