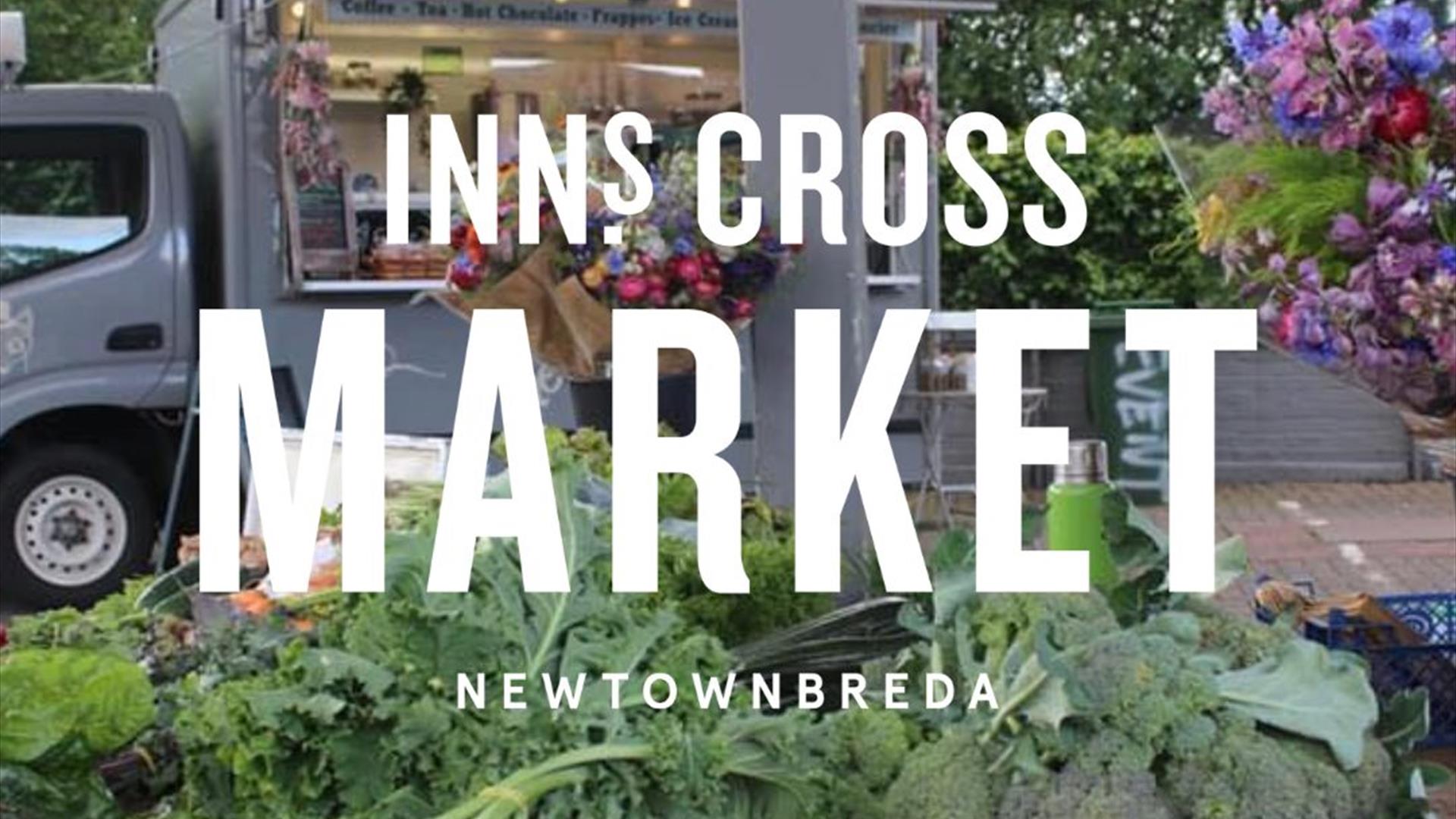 About
Inns Cross Market promotes local, seasonal and artisan food producers situated in the rear car park of Inns Cross shops on Saintfield Road, Newtownbreda, Belfast, BT8 7HN.
The market is on the FIRST Saturday of each month, trading from 10am-2pm.
We pride ourselves on being an authentic farmers' market supporting local primary and artisan producers. All our producers pride themselves on growing their own ingredients and / or sourcing from quality local producers.
Inns Cross Market is a great place to start buying your food locally and getting to know local producers in a friendly environment. We also have a few non-food vendors with natural skincare and craft who fit with our artisan and sustainable living ethos.
We've set up a fancy new reminder service so that you'll never miss an Inns Cross Market again.
Click on the link below and follow the instructions.