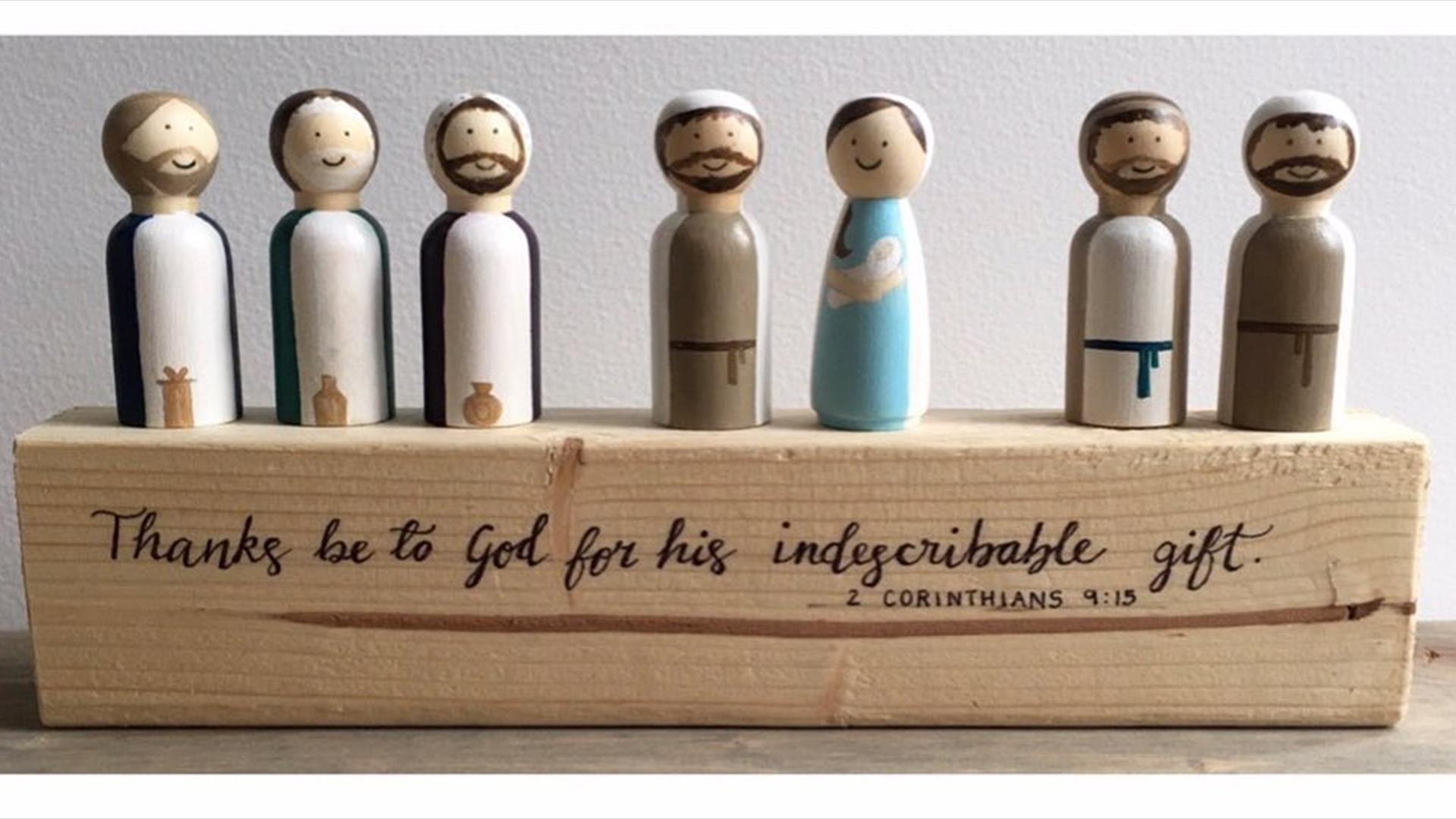 About
You will paint each figure along with me to complete a nativity set.
Wooden stands are available from me (£5) and you can choose your own verse or phrase for me to write.
Suitable for any abilty - I will paint along with you and give you step by step instructions.
Dates: Thursday 24th November and Friday 2nd December.
Time: 7.30pm - 10pm
£25 per session - therefore £50 in total.
Price includes refreshments on arrival, a 60 minute workshop and tea/coffee with Christmassy treats for supper too!
Message or text Sandra on 07517163040 to book your place.
Facilities
Establishment Features
Event Facilities
Parking & Transport
Payment Methods
All major credit/debit cards accepted