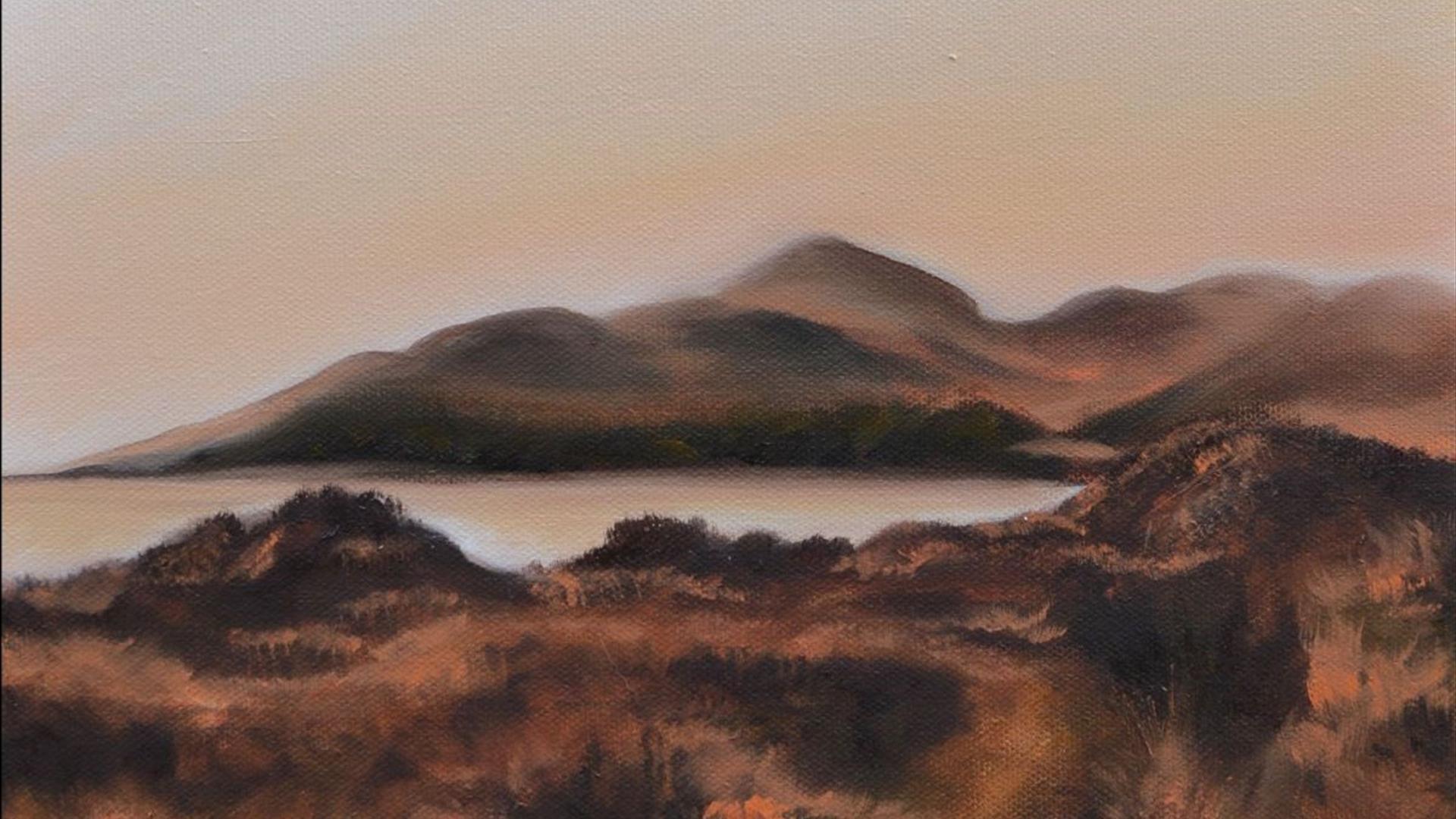 About
Mary Jayne Irwin is an emerging artist who paints the local landscape in Northern Ireland with a warm and neutral colour palette.
Working mainly in oils, she is passionate about art therapy and this is reflected in her soothing and serene style.

View current work by Mary Jayne Irwin here
*Exhibitions take place upstairs with access through the green (shop) door.