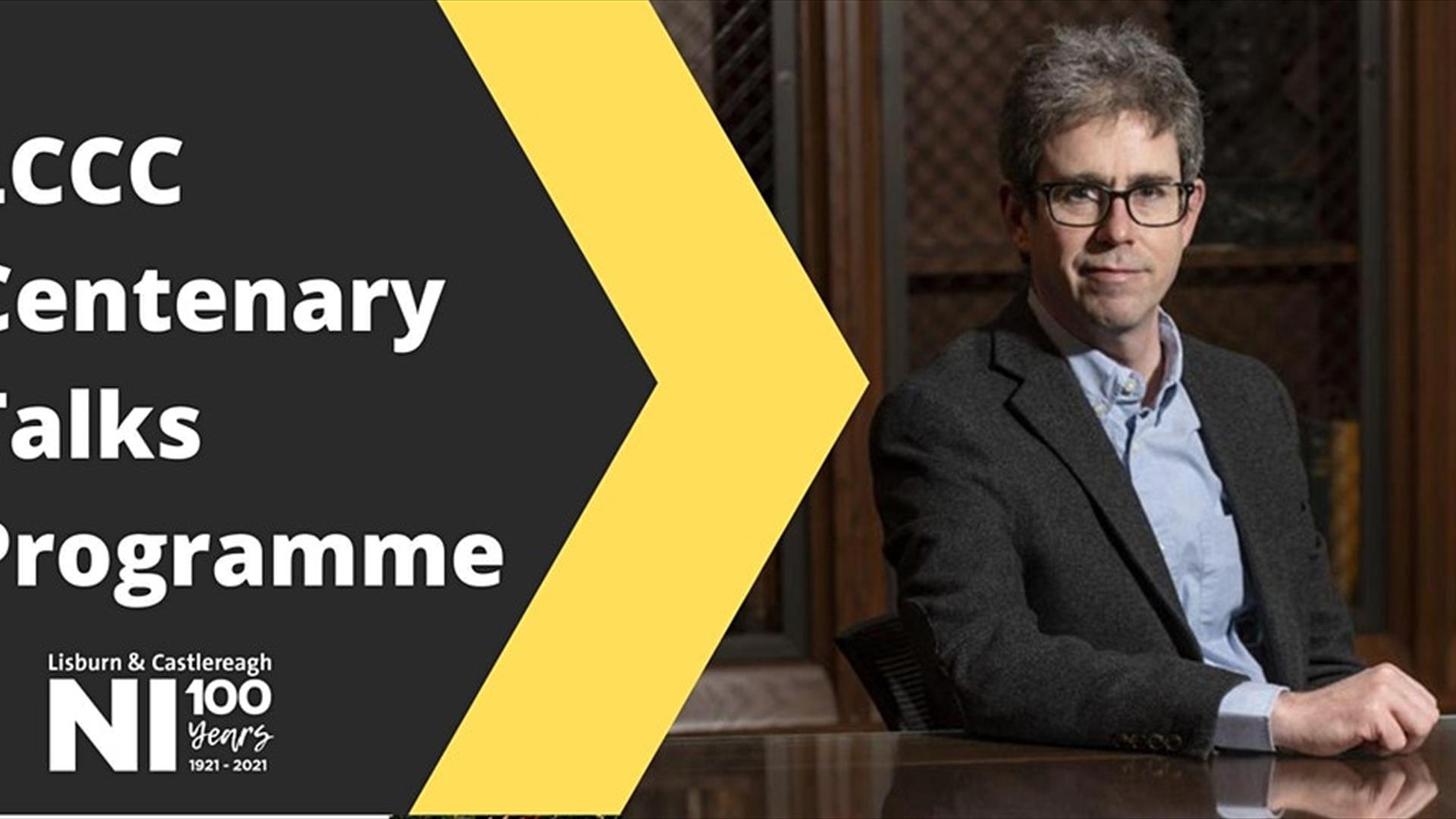 About
As part of Lisburn & Castlereagh's NI Centenary Programme 20201 the Irish Linen Centre & Lisburn Museum presents a talk from Prof Fearghal McGarry on 'The killing of Sir Henry Wilson: an Irish Tragedy'.
Synopsis:
At 2.20 p.m. on Thursday 22 June Field Marshal Sir Henry Wilson, chief security advisor to the new Northern Irish government and former Chief of the Imperial General Staff, was shot dead on the doorstep of his Belgravia home by IRA Commandant Reggie Dunne and Volunteer Joe O 'Sullivan. The first assassination of a Westminster MP since Spencer Perceval in 1812, Wilson's murder shocked public opinion. It also hastened the onset of the Irish Civil War. This talk will explore the reasons for Wilson's killing and the fate of his killers. Demonstrating how the different conflicts that took place during the Decade of War and Revolution were interconnected, it will reflect on the intimacy of the ties that bound Ireland to Britain, and how family experiences of the violence which led to partition and independence often differed from the political narratives about these conflicts.
Fearghal McGarry is Professor of Modern Irish History at Queen's University Belfast. He has written widely on modern Ireland, particularly on political violence and radicalism in revolutionary and post-independence Ireland. He is the author of The Abbey Rebels of 1916: A Lost Revolution (2015) and The Rising. Ireland. Easter 1916 (2010).
LCCC's Centenary Programme, marking 100 years since the foundation of Northern Ireland, reflects on a range of Centenary-related themes, including history, sports, industry, the arts and identity.
The talks are free to attend, and will be hosted online at 7pm each evening.
For more information visit lisburnmuseum.com
Facilities
Event Facilities