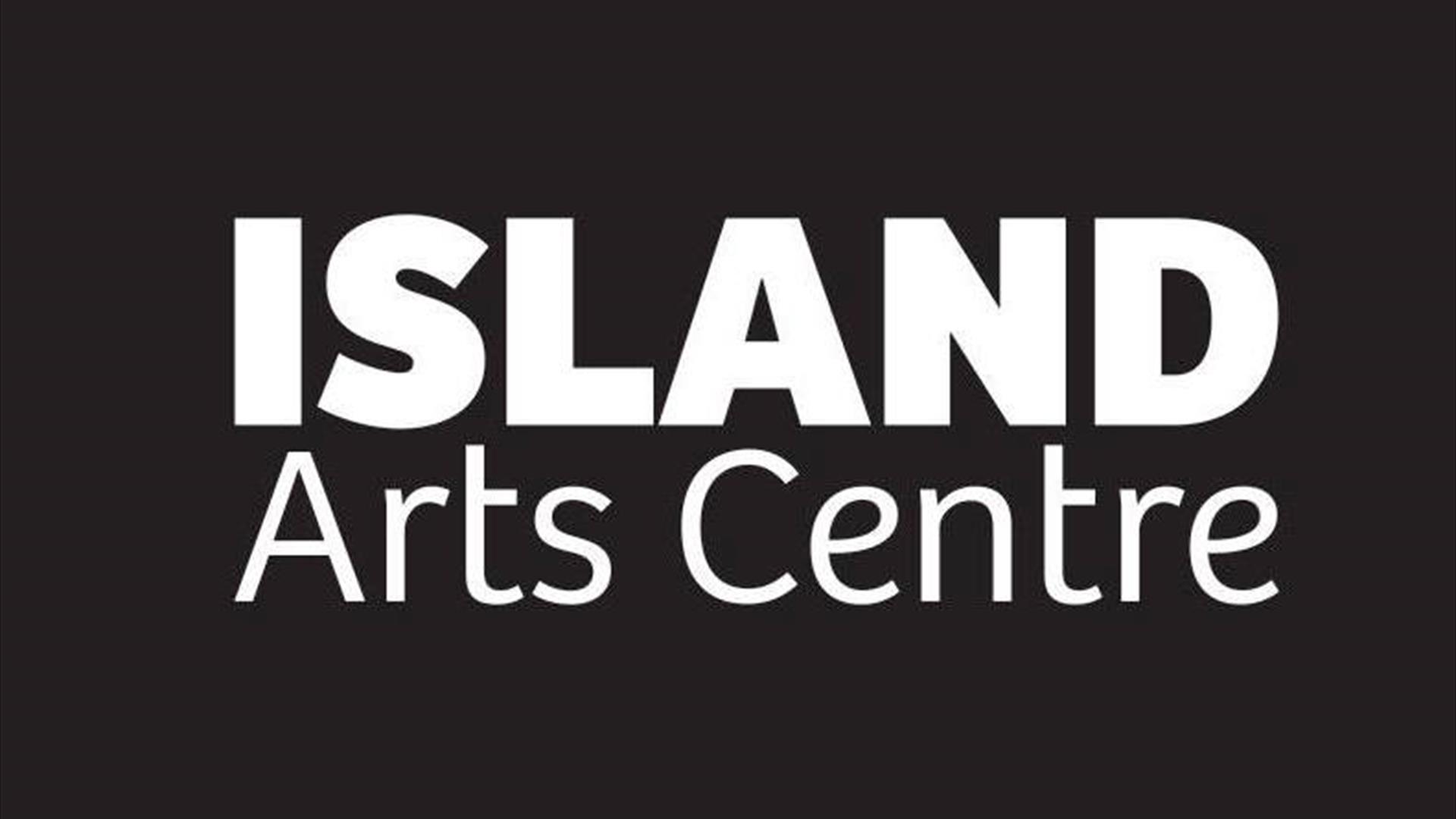 About
Award winning broadcaster, Ralph McLean, revisits a classic album on vintage vinyl. With expert analysis and live performances from his special guests, Ralph invites you to fall back in love with your favourite music.

Have soulless downloads and streaming taken away the magic of great music for you? With full album playback, exclusive live performance and informed chat, this is a chance to relive some of music's greatest hits and hear it the way the artists wanted you to hear it- on rich, warm and gorgeous vinyl.

Relax and enjoy a bespoke evening dedicated to the 50th anniversary of Neil Young's Harvest Moon, in the company of like-minded souls.
Cost: £10
Facilities
Event Facilities
Parking & Transport
On site parking
Parking Areas for Disabled Visitors
Payment Methods
All major credit/debit cards accepted