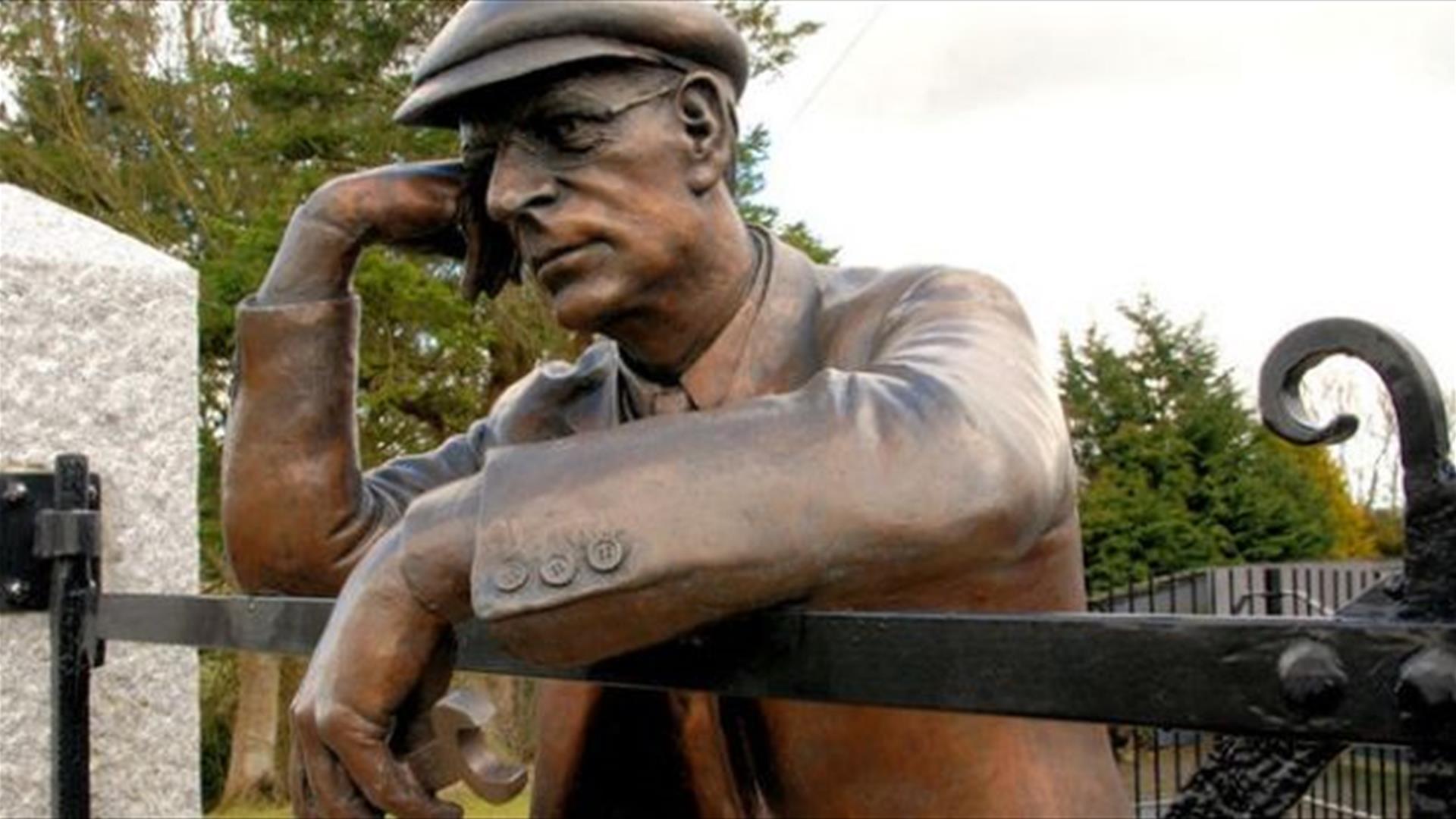 About
Who was Harry Ferguson?
Born in 1884, he was an Irish engineer and inventor who is noted for his role in the development of the modern agricultural tractor, for becoming the first Irishman to build and fly his own aeroplane and for developing the first four-wheel drive Formula One car, the Ferguson 99.
The Harry Ferguson self-guided tour pamphlet will take you around the different places in Lisburn, Royal Hillsborough and Dromore as well as other places of interest associated with him.
Pick up a copy at Lisburn Visitor Information Centre.