Moira Speciality Food Fair is back in Moira Demesne this September!
Moira Speciality Food Fair returns to the parkland setting of Moira Demesne for a day of food and fun on Saturday 18th September from 10am -6pm.
As a celebration of all Northern Ireland food has to offer, we invite you to come and meet food producers at the top of their game. From the farmers who are committed to sustainable farming methods and heritage breeds, organic vegetable growers working with the seasons, to the artisan producers using the best locally sourced ingredients to make exceptional foods for us all to enjoy.
What you can expect at the Moira Speciality Food Fair this year?
• Speciality Foodhall
• Street Food
• Kitchen sessions – outdoor living demos
• Kids Edutainment
• Wellbeing products, arts & crafts
• Café Bar
• Live Music

The Speciality Foodhall

The Foodhall will feature artisanal producers of charcuterie, Irish cheeses, vinegars and oils, preserves, chutneys, pickles and seasonings, bone broths and nut butters, with mezze for a little continental flavour, not to mention chocolates, fudges, breads and cakes, ice cream and more.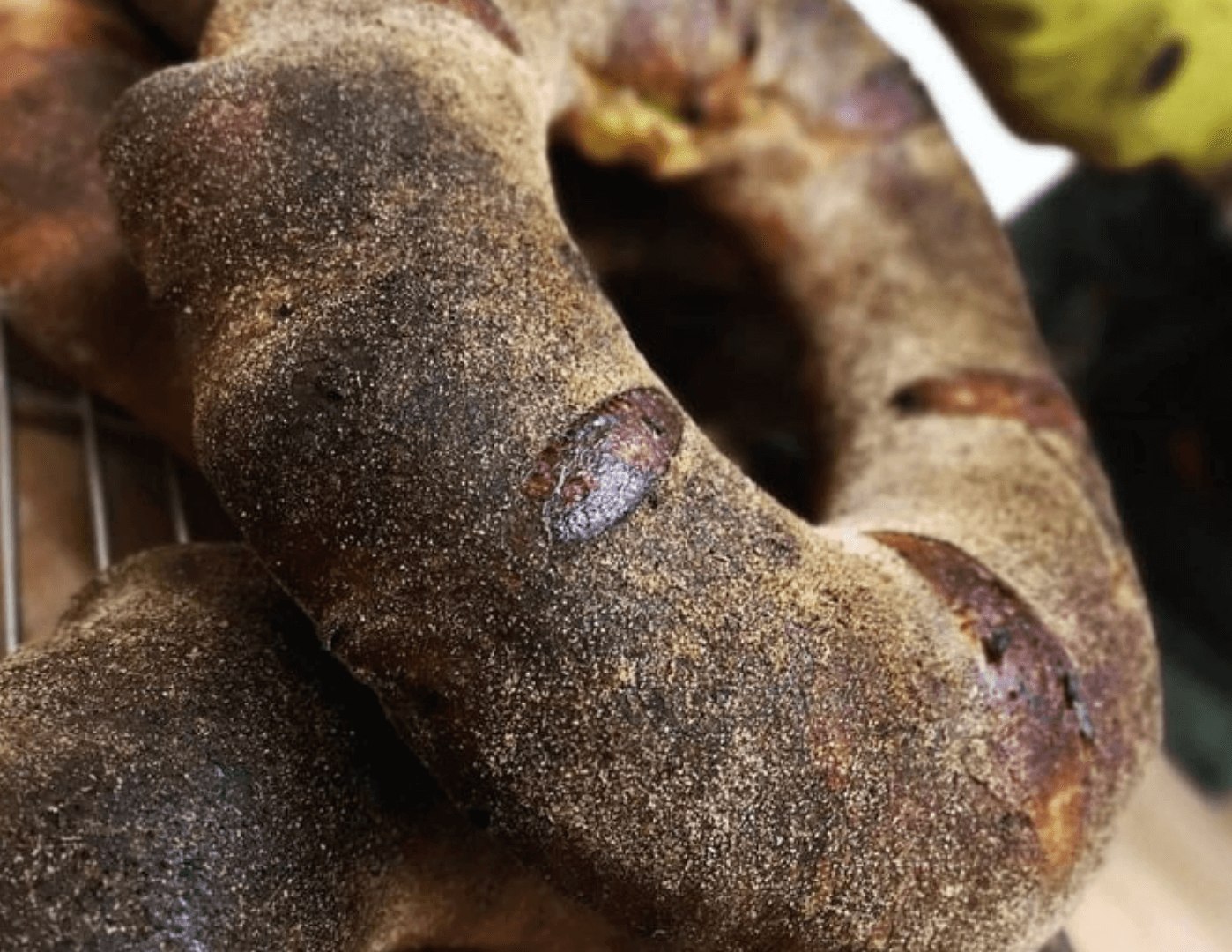 As in previous years there will be a range of gourmet street food options to select from with returning favourites and some new options.
The Café Bar is back too, serving locally produced craft beers, ciders, spirits and non-alcoholic options.

Kitchen Sessions are going outside

This year's 'outdoor living' trend will be reflected in the kitchen sessions with chef demonstrations and BBQ specialists providing easy to replicate tips for outdoor cooking.
Broadcaster, Kim Lenaghan broadcaster and host of The Foodie will be this year's Kitchen Session compare.
Our experts will be using a range of grills, including the Primo and Kamado Joe ceramic grills and the Traeger wood pellet grill. Sponsored by The Great Outdoors BBQ Co our outdoor kitchen sessions will have fire and smoke cooking experts showing you how to cook veggies, meats and even how to bake sourdough bread outdoors!
Moira local, Chef Chris Fearon, Executive Chef of the Deanes Group and one of Northern Ireland's Great British Menu champions, will focus on using veggies on the BBQ as a great alternative to the usual grilled meats. They are also super easy, quick and healthy!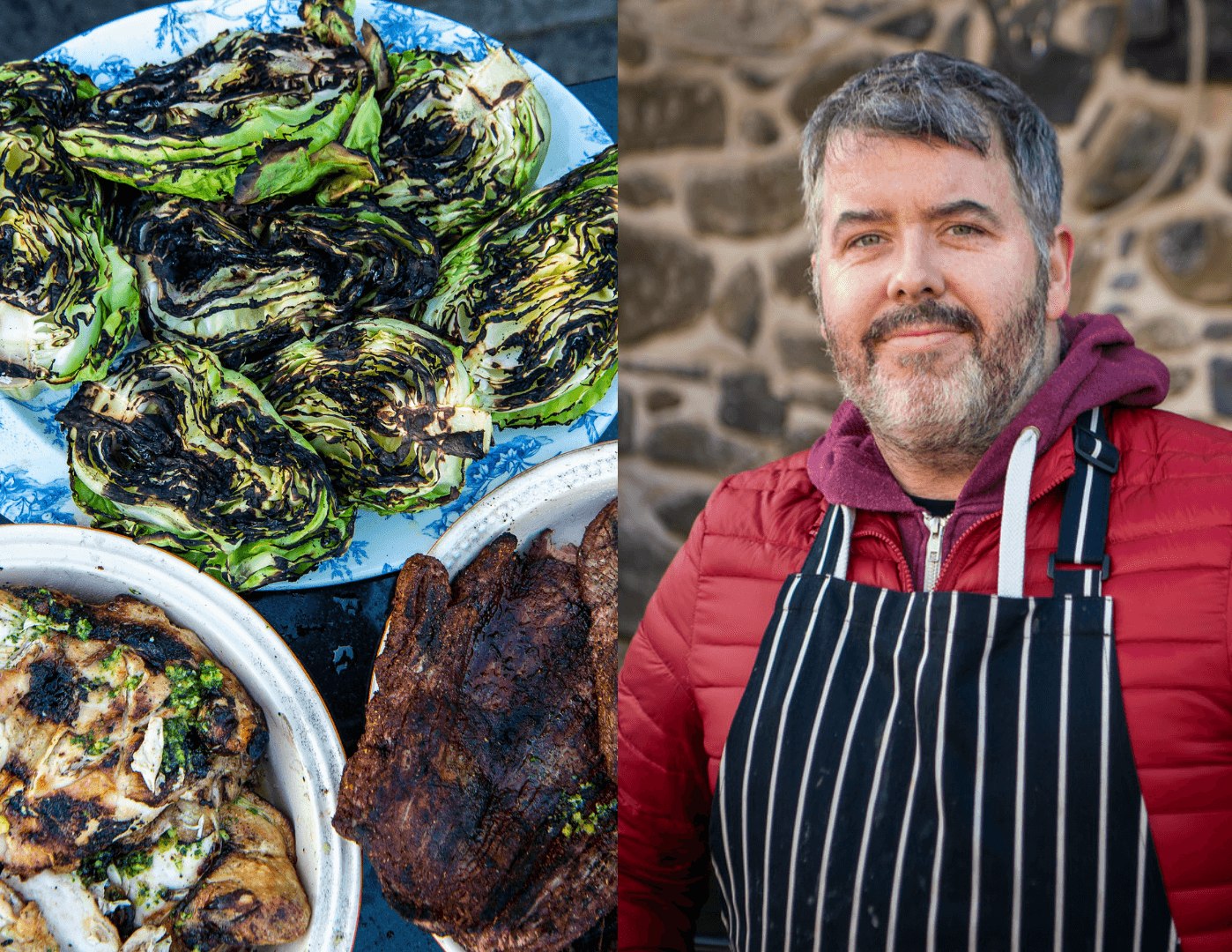 Joe Trewellard of Bara Bakehouse will be demonstrating the versatility of baking sourdough on a grill with the addition of a 'kamado' – a Japanese smokie clay oven.
Moira Chef Leigh Ferguson of Origin 101 will be showcasing his signature meat rub and showing how you can make a simple BBQ sauce at home.
Finally, the all-Ireland BBQ champion, Michael Duffy, the 'Smokin Yankee'.will show you how to control your heat to cook a steak quick and easy on the Primo. For something slower, he'll be doing his famous beans, cooked low and slow in the dutch oven. He'll also be taking questions so have them ready!
The timetable will be published before the event so check back and on our social media channels.

Kids Edutainment
The edutainment factor will continue for families with safely planned activities for children with Kinder Garden Cooks and newly resident to the Demesne, NI Forestry School.
Master Beekeeper Bob Foy is back again and bringing his Observational Beehive with him, which always proves to be fascinating for children and adults alike!
Afternoon family fun caper with Place to Wonder
Place to wonder will be featuring some magical story telling the afternoon from 2.30pm.
JAMMIN'
Walkabout
2.30pm - 3.30pm & 4pm - 5pm
It's that time of year. The yellow and black striped menace from the skies has interrupted your al fresco dining experience. Again. But wait… before you reach for the bug spray or call the exterminator, is there more to this misunderstood mini beast than meets the eye? To swat or not to swat - only you can decide.
An interactive family-friendly caper, full of music, merriment and madness that highlights the vital role wasps play in the ecosystem.

Café Bar featuring local craft drinks & music

Hilden Brewery are the hosts of the tented café bar this year, serving their own local craft beers in draught and bottle, ciders from neighbouring cidermakers, spirits, liqueurs, and a range of soft drinks all produced within a few miles of Moira. Signature serves from Moira based Hughes Craft Distillery and Carryduff based Hinch Distillery' whiskey will be served too for those who prefer a little bit of Saturday afternoon decadence.
Local music artists will add to the convivial nature of the Food Fair, with confirmed artists Kyle J Suckling music and Fiona O'Kane. Keep an eye though as we reveal other acts.

Snacks, street food and treats

The street food scene in Northern Ireland turned up a few notches over the last 18 months and we are delighted to have some of them join us at the Speciality Food Fair. Returning favourites such as the award winning The Hatch and Tribal Burger are joined by the much-lauded ramen specialists, Bia Rebel. Streetza Pizza, Castlescreen Farm, The Oyster Catcher, RetRo's Grilled Cheese and The Crepe Makers will also be in attendance. Coffee fixes will be sorted with mobile barista specialists, The Fancy Fox and Steady Neddy with Percy's Coffee in its usual spot at the Demesne Play Park.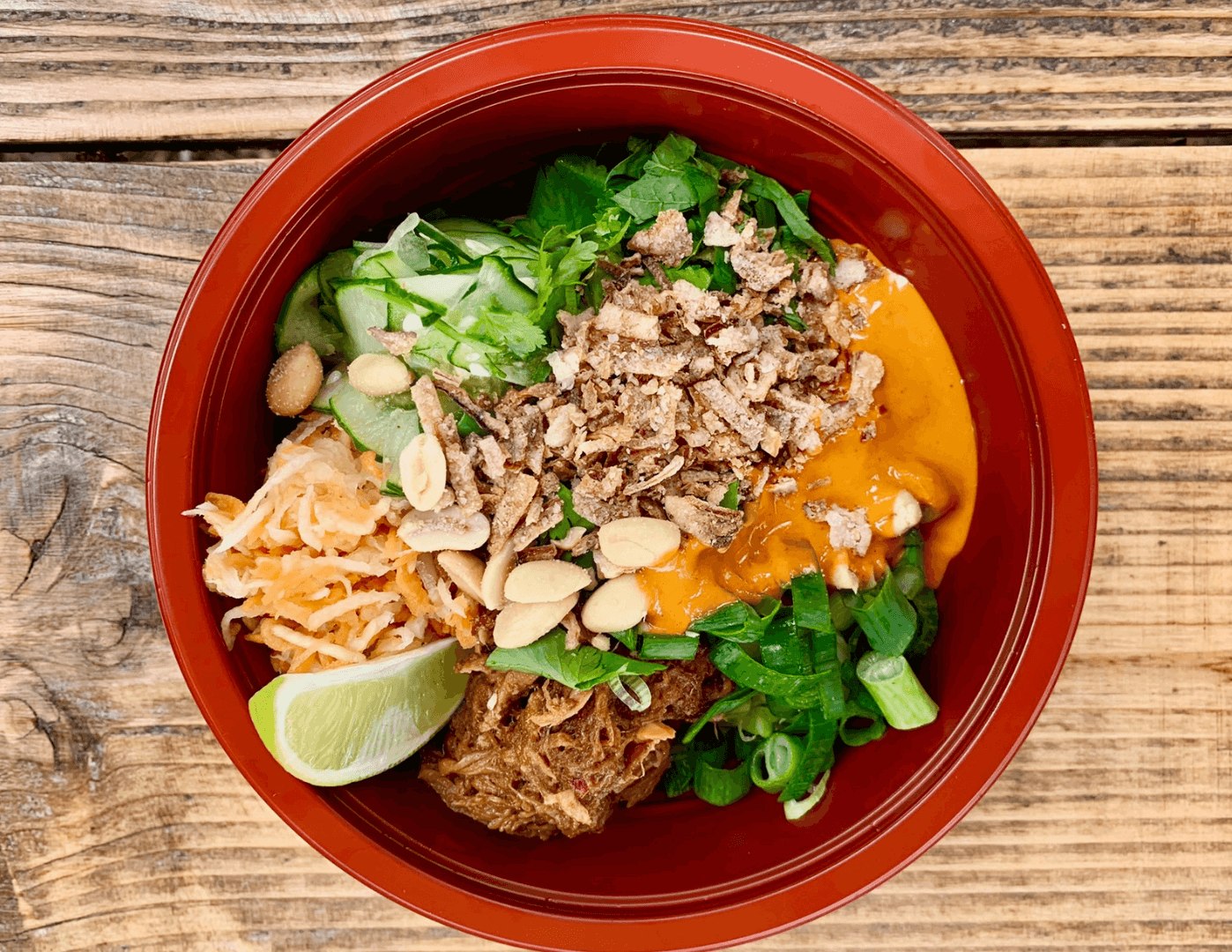 We are extremely excited to have another new local producer, Moon Gelato, join us with their Italian gelato and unique flavours like coconut and maple. Have you tried it yet? If not, you are in for a real treat!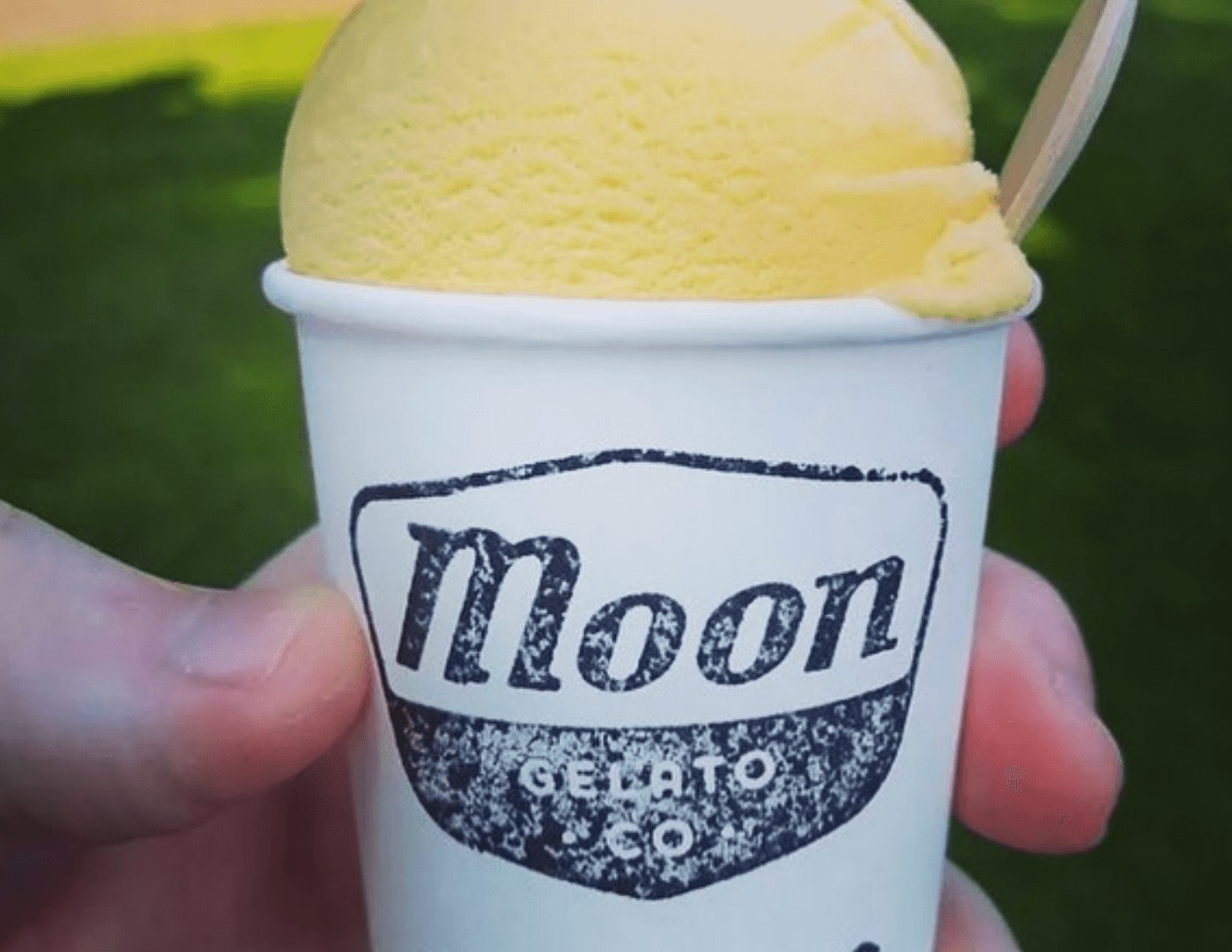 Producers showcasing at Moira Speciality Food Fair

The Foodhall will be a discovery experience with a good number of 'new on the scene' food producers and creators joining those established names.
Moira's new kids on the block Ispini Deli will be joined by gourmet coffee shop Origin 101 both giving you a flavour of what you can find in their shops. Fellow artisans Deli Muru, Ballylisk of Armagh, Ten Watch Chocolates, Moocha Kombucha, Spontaneous Deuce and Kin and Folk are just some of those you will have the pleasure to meet, chat to and buy from.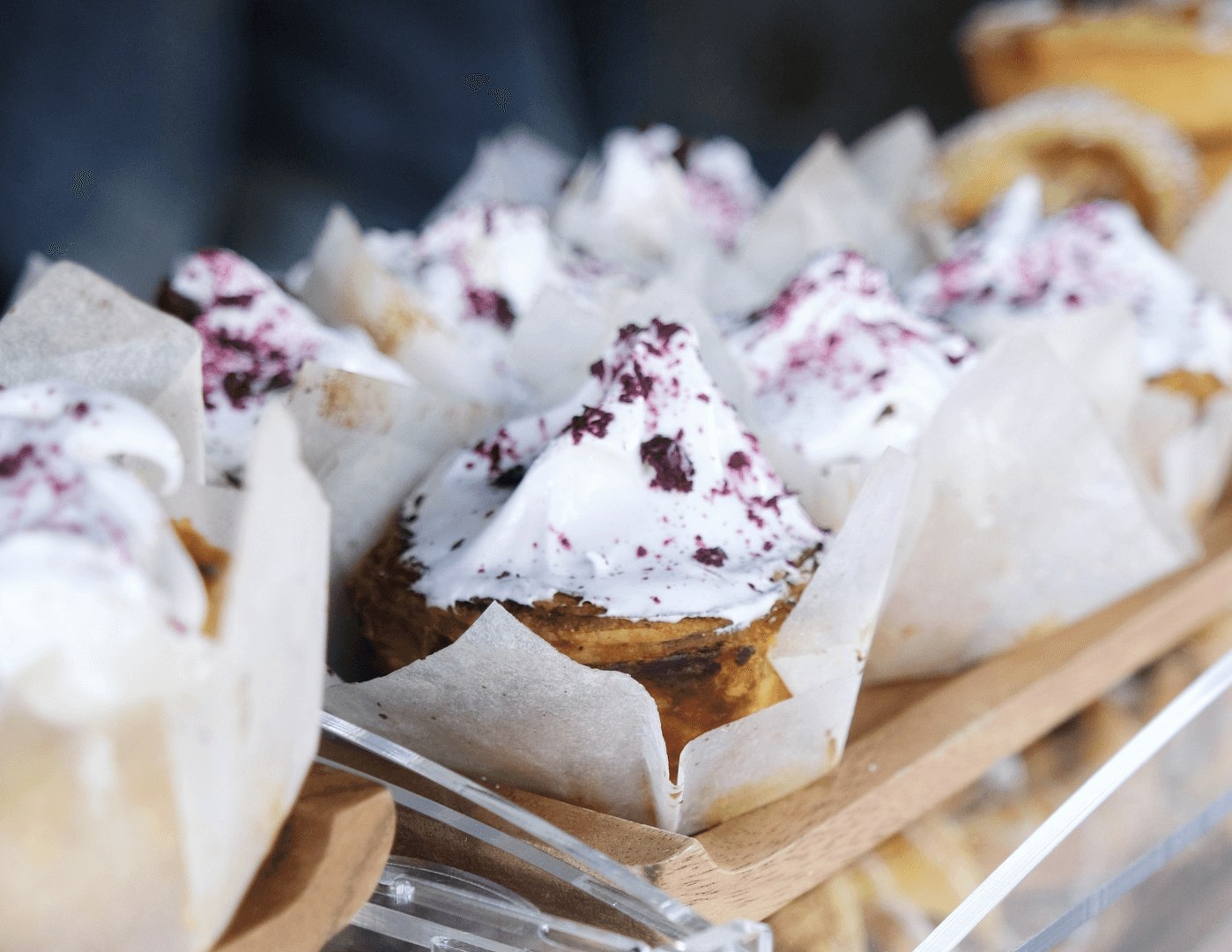 Farm to market meats can be bought from Castlescreen Farm, Seaview Farms, Ballyriff Buffalo and Kennedy Bacon, free range eggs from Cavanagh Eggs, and heritage potatoes from Rock Farm Produce.
Wellbeing products and local designer craft

We will also have a selection of natural skincare products, local craft and sustainable living stalls in residence also.
You'll find natural skincare products such as luscious natural soaps, shampoos and body butters from Wild About Soaps. and the range of restorative lotions and potions from Mrs Rganics. Klover Haus will have a representation of products from their Moira craft shop and art gallery
Finally. Hillsborough based Potters Hill Plants will be selling their own-grown herbaceous perennial plants while Gracehill Flower Farm will be bringing an abundant selection of homegrown, seasonal blooms .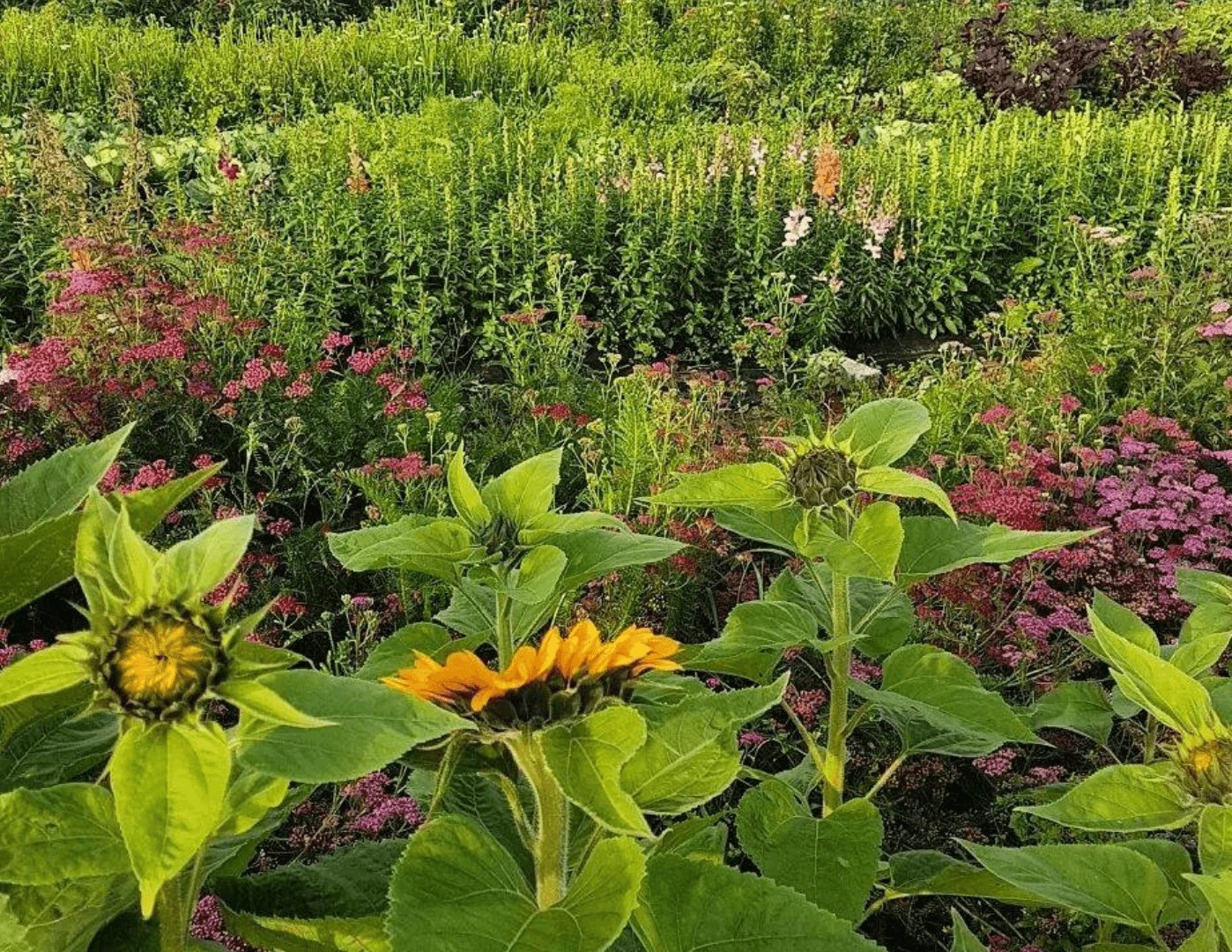 We hope you can come and join us for a day of food discoveries, grab a bite to eat and drink while listening to music from local artists and you might even go home with a new culinary tip or two.
Moira Speciality Food Fair opens at 10am and closes at 6pm.

For a greater flavour of what to expect follow @visitlisburncastlereagh on Instagram and Facebook; @visitlisburn on Twitter – and don't forget to share your pictures and stories of your visit with #MoiraFood2021 or #MSFF2021
Getting the most out of a trip to the market couldn't be easier:

Entry to the market is FREE
⚠️Follow the COVID-19 protocols in place
Parking in the Demesne grounds is plentiful and free
♻️Bring a shopping bag to carry your goodies
🐕🦺 Dogs on leads are welcome
Moira Speciality Food Fair - COVID-19 Protocols

We want the event comeback to feel safe and be safe. Key measures include:
⬆️One Way system throughout including ✅ ENTRANCE AND EXIT ⛔️

Sanitise hands regularly
Visit stalls one customer / customer group at a time
Social distance – please allow the appropriate space to the customers in front of you
Face coverings advised and requested in the Foodhall
Personal responsibility to keep yourself and others safe
Other Information:

ℹ️ For more information on our COVID-19 policies, the full line-up of traders and a programme of events follow Visit Lisburn Castlereagh on our social channels on Facebook, Instagram and Twitter.
Vendors at Moira Speciality Food Fair, Saturday 18th September, 10am-6pm

Ard Mhacha Gourmet Mushrooms
Amazin Grazin
Arata Leaf Teas & Herbal Blends
Autumn Harvest
Ballylisk of Armagh
Bara Bakehouse
Black Top Studio
Burren Balsamics
Castlescreen Farm
Cavanagh Free Range Eggs
Crawford's Rock Seaweed Company
Deli Muru
Do Your Bit
Ellie MacCandles
Gracehill Flower Farm
Green Fingers Family
Habanero Steve's
Hilden Brewery with guest craft drinks
In Klover
Indie Fude
Ispini Deli
Jack's Fudge
Kennedy's Bacon
Ke Nako Biltong
Killinchy Honey
Kin & Folk
Microgreenway
Moocha kombucha
Moon Gelato
Mrs R'ganics
Mrs Smyth's
Origin 101 Moira
Percy's Coffee
Potter's Hill Plants
Ret Ro's Grilled Cheese
Rock Farm Produce
SeaSugar Handmade Confectionery
Seaview Farms
Spear & Arrow Bone Broth
Spontaneous Deuce
Steady Neddy
Streetza PIzza
Ten Watch Chocolates
The Butter Nutter
The Crepe Maker
The Fancy Fox
The Hatch
The Local
The Oystercatcher
Tom & Ollie
Totally Hot NI
Tribal Burger
Troughton's Premium
Wild about soaps