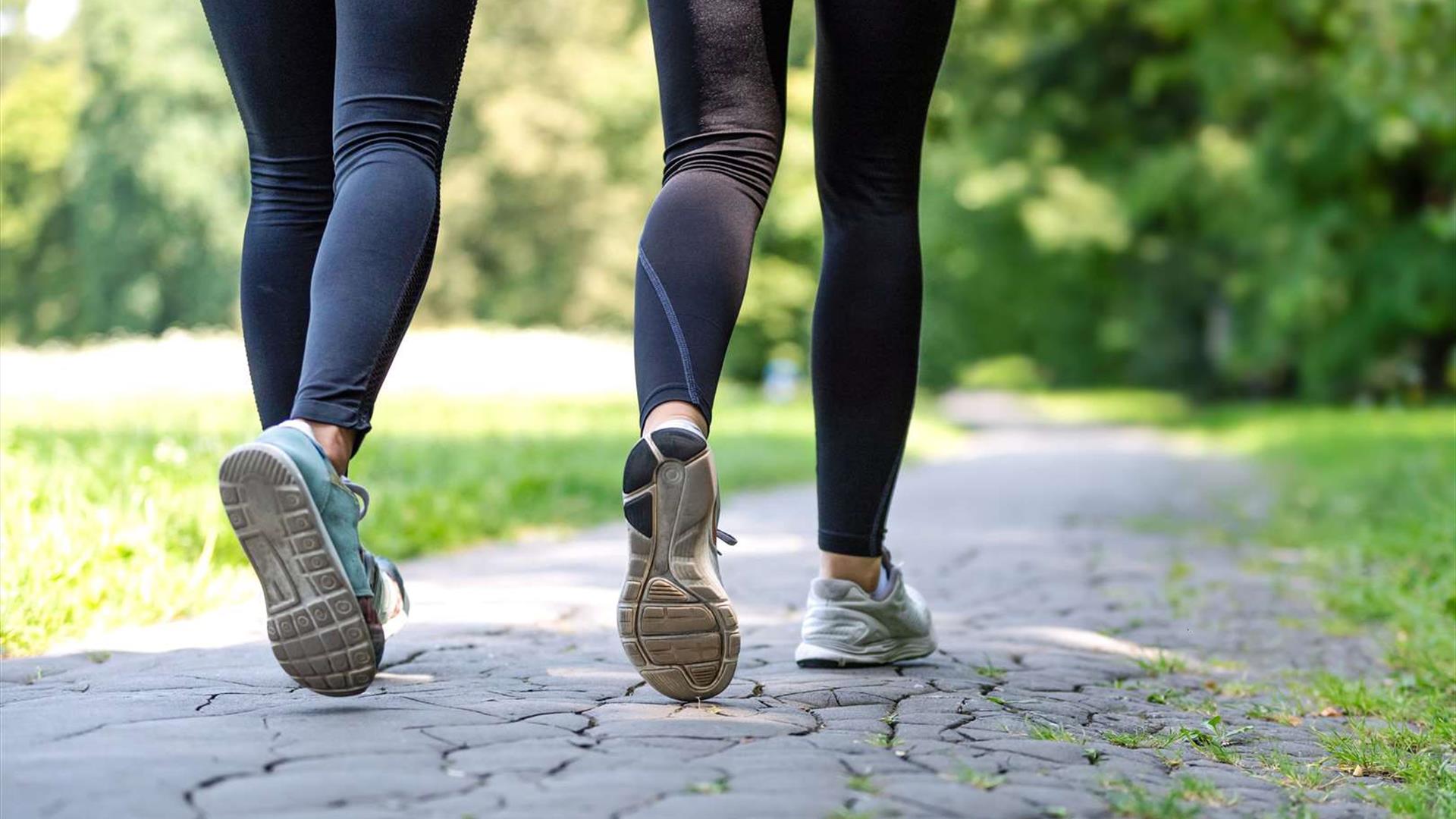 About
Walks for Wellbeing 2022
Damask's August walks were very popular in 2021.
We will always try to add a bit of interest and learn about our surroundings as we go along too.
Open to anyone who wants to come along, young or old.
Meet at 7pm
Wed 10th August - Hillsborough Forest Park
Wed 17th August - Towpath from Union Bridge (towards Sprucefield). Meet at car park at CLEARLY KIDS (beside Union Bridge)
Wed 24th August - Lady Dixon Park
Wed 31st August - From Glenmore Activity Centre
Light refreshments after each walk.
Finish by 9pm.
Check DamaskLisburn facebook page for weather updates