Want to learn something new? Try a new style of cooking or find an al fresco new family favourite recipe?
You can get expert advice and attend cooking demos at the Moira Speciality Food Fair on Saturday 18th September!
This year we are going with an outdoor cooking theme with the outdoor cooking equipment managed and sponsored by Great Outdoors BBQ Co. See below for demos and timetables (times subject to slight change):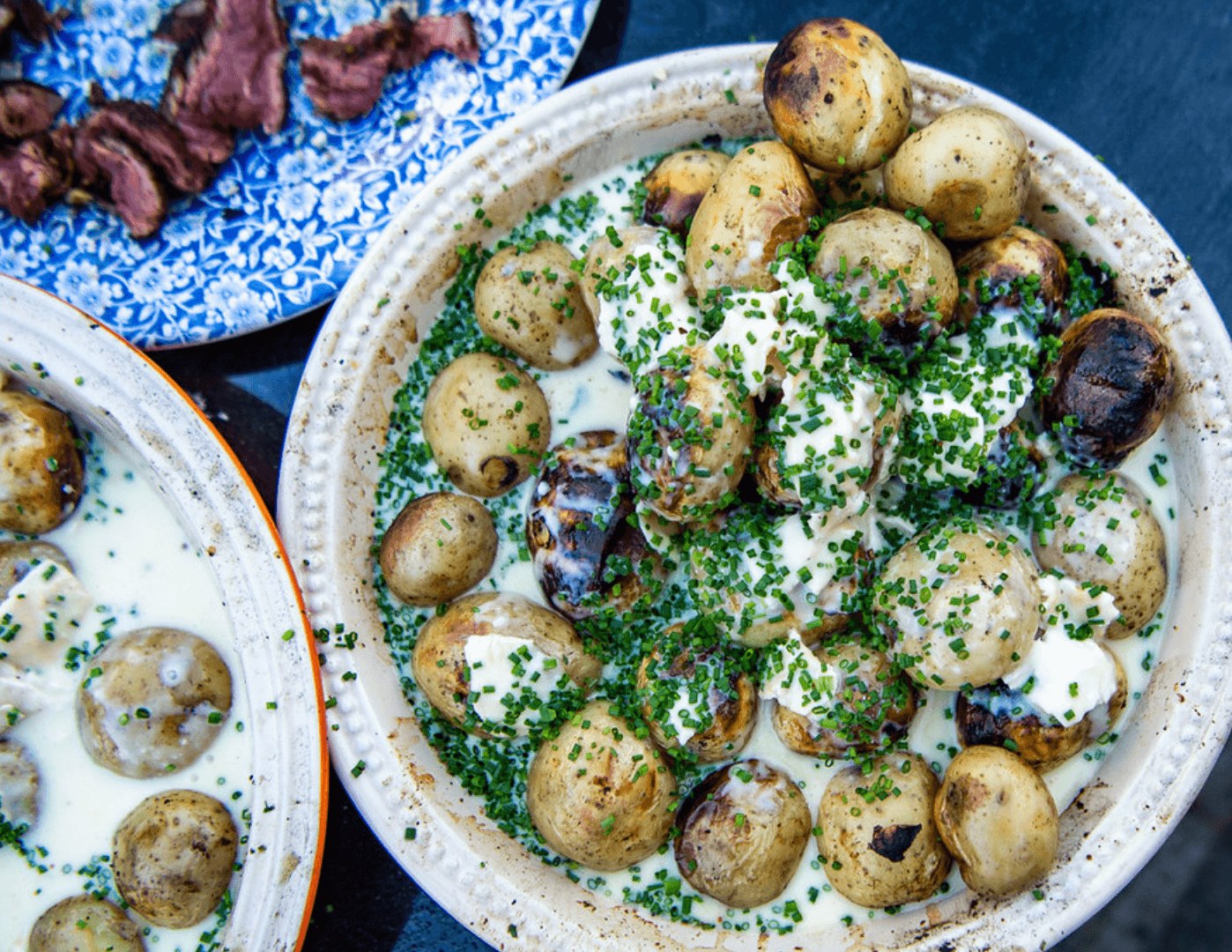 10.30 - 11.30
Chef Chris Fearon, Executive Chef with Deanes Group and one of NI's Great British Menu Champion Chefs, will be indulging his passion for cooking with fire with a couple of demos on cooking veggies on the grills - it doesn't have to always be about meat on the BBQ you know! Be amazed at just how good smoked hispi sweetheart cabbage cooked on the grill is - it has been known to convert committed carnivores. We promise you will go away inspired!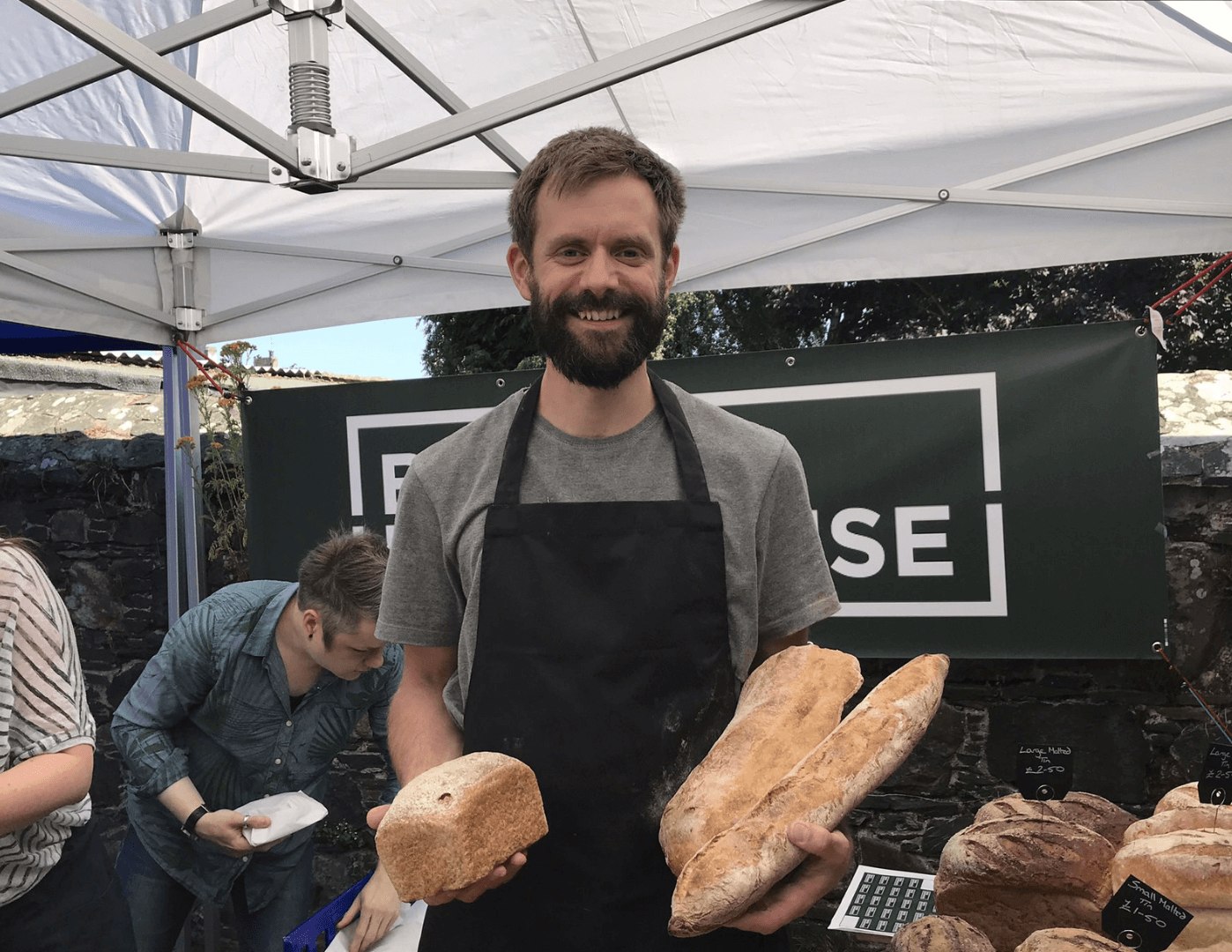 12-12.45pm
Joe from Bara Bakehouse will be getting everyone into making their own sourdough and working with a starter. He will be baking a loaf in a Kamado Joe ceramic grill. Joe's demo will show just how versatile cooking outdoors can be.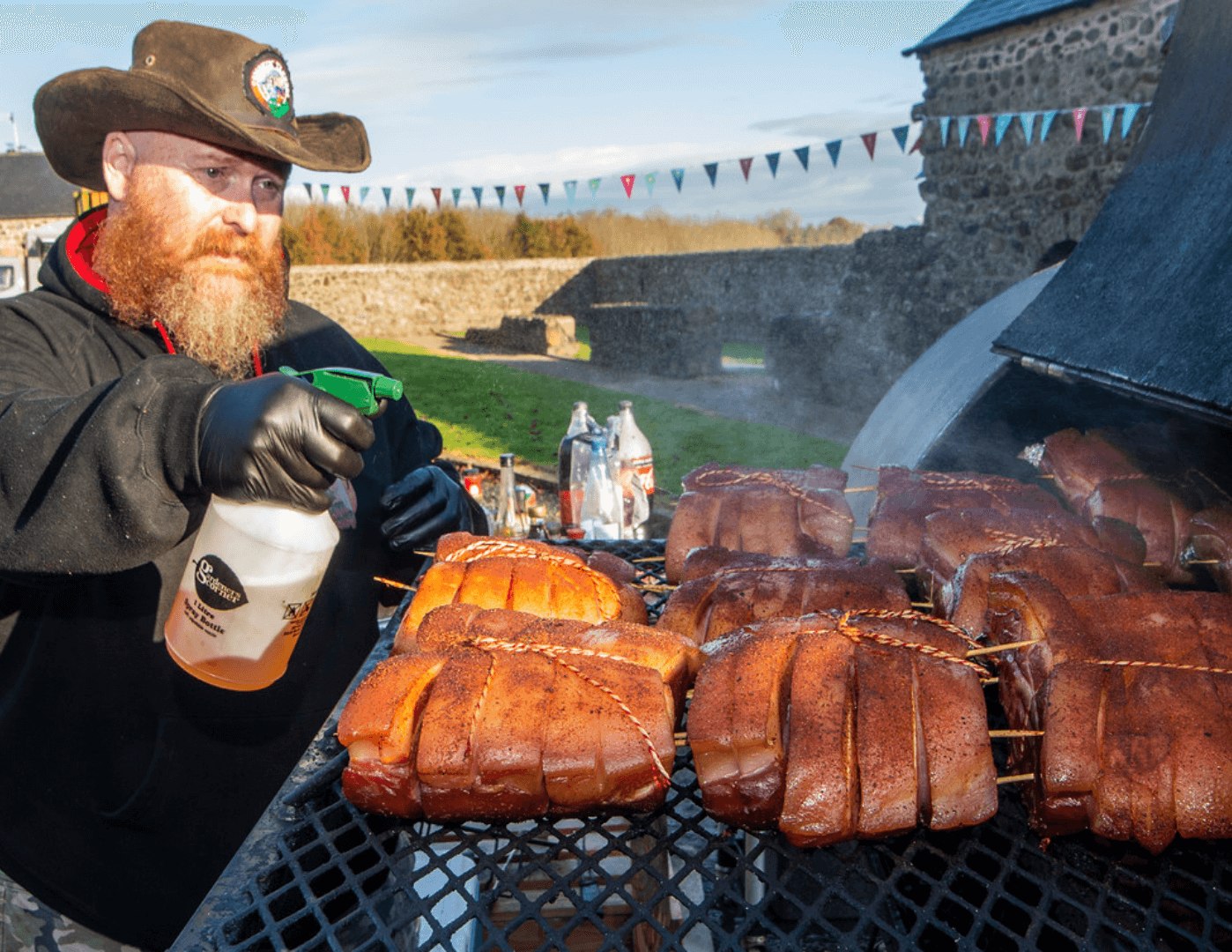 1.30-2.15pm & 2.40pm-3.15pm
🍖Michael Duffy, aka Smokin Yankee, will be sharing his love of BBQ with top tips for preparing meat and how to get the heat and flavour just right when cooking on the BBQ. Michael can also give you tips on cooking lo and slow if that is your thing! Smokin Yankee BBQ has been All-Ireland Pit Master Champions twice - so if you love BBQ, you can't miss out on his expert demo - and there is also opportunity to ask questions.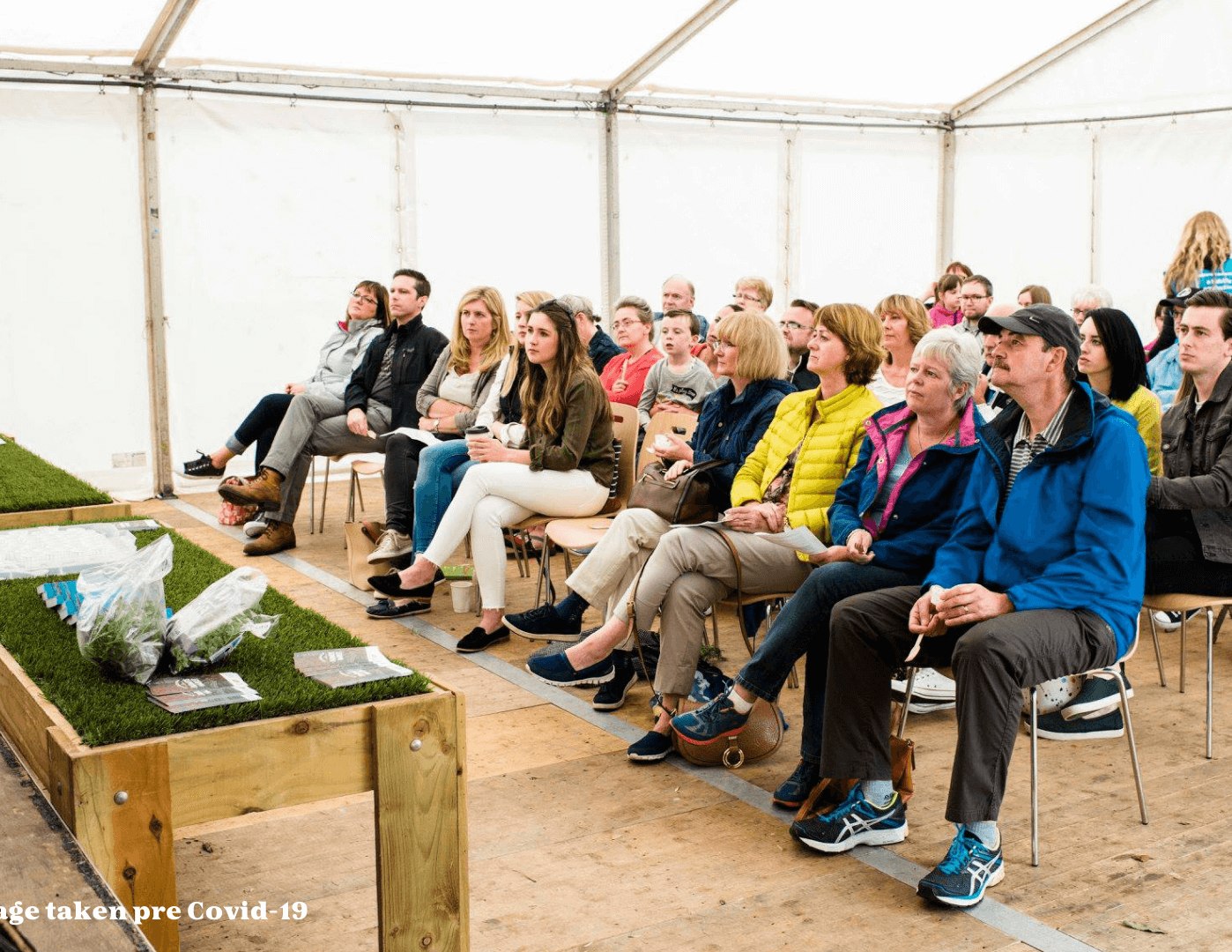 3.30pm -4.15pm
Great British Menu Chef (2020), Leigh Ferguson, of Moira's own Origin 101 will be demonstrating beef rib two ways - one in our homemade 'Origin Rub' and the other in our Korean BBQ sauce, after being smoked overnight low and slow we will finish them off over coals on the Kamado Joe. Leigh will be showcasing meats from Mulholland's Butchers in Lisburn. All Origin 101 sauces & rubs used will be available to buy.
There will also be lots of entertainment and food to buy as well. The festival will be open until 6pm, so you can make a day of it.
Check out the Visit Lisburn & Castlereagh social media for Moira Speciality Food Fair and other Food & Drink event updates.
Other dates for your diary
Hillsborough Farmers Market, 10am-3pm
Saturday 25th September
Saturday 23rd October (note date has changed due to Royal Hillsborough celebrations)
Hillsborough Christmas Market
Friday 10th December, 3pm-9pm
Saturday 11th December, 10am-3pm.