Countdown to Christmas with the Royal Hillsborough Christmas Market
The Hillsborough Christmas Market is returning to The Dark Walk at Hillsborough Fort for a second day, on Saturday 11th December 2021, from 10-3 pm.
The lights are up, the makers are ready and waiting to line The Dark Walk once again and bring you artisan food, art and crafts that will fill your stockings and adorn your Christmas tables.
Why not come down and browse the market in the relaxed setting of Royal Hillsborough Village. With over 50 stalls of local design, handmade crafts, stunning art and delicious artisan food you'll find gifts for everyone.
Local school choirs and musicians will be there to delight and entertain as they open the market for us.
Santa himself has even promised to pop in to say hello between 11am and 2pm.
We are sure he will not be able to resist picking up a few presents for Mrs Claus and his elves, and he will certainly not go hungry as we have a fabulous line-up of artisan street food to keep his energy levels up for his biggest day of the year.
On Saturday we will be joined by local baking sensation, Spontaneous Deuce and their show-stopping naturally leavened bread and viennoiserie. Always a big hit at the Hillsborough Farmers Market, you can choose from table white, wholemeal Miche, Irish Rye, Raisin & Sesame Tins and more. There's a rumour there may even be panettone.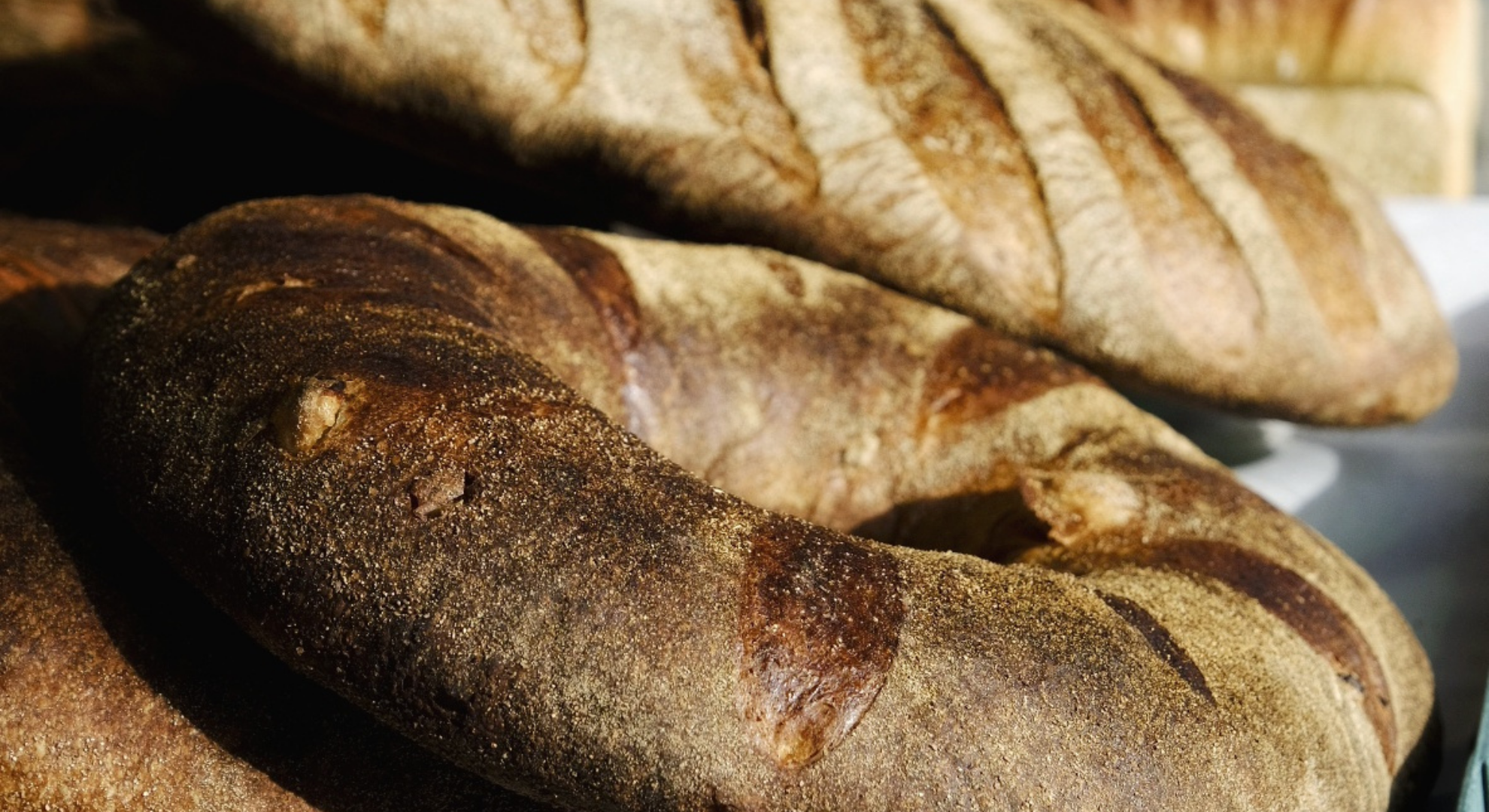 If you're looking to find a unique gift, then Handcrafted by Lucy will have a range of natural candles presented in beautiful jam and honey jars. Bring the scent of Christmas into your homes with her Gold leaf, frankincense and myrrh Christmas candles.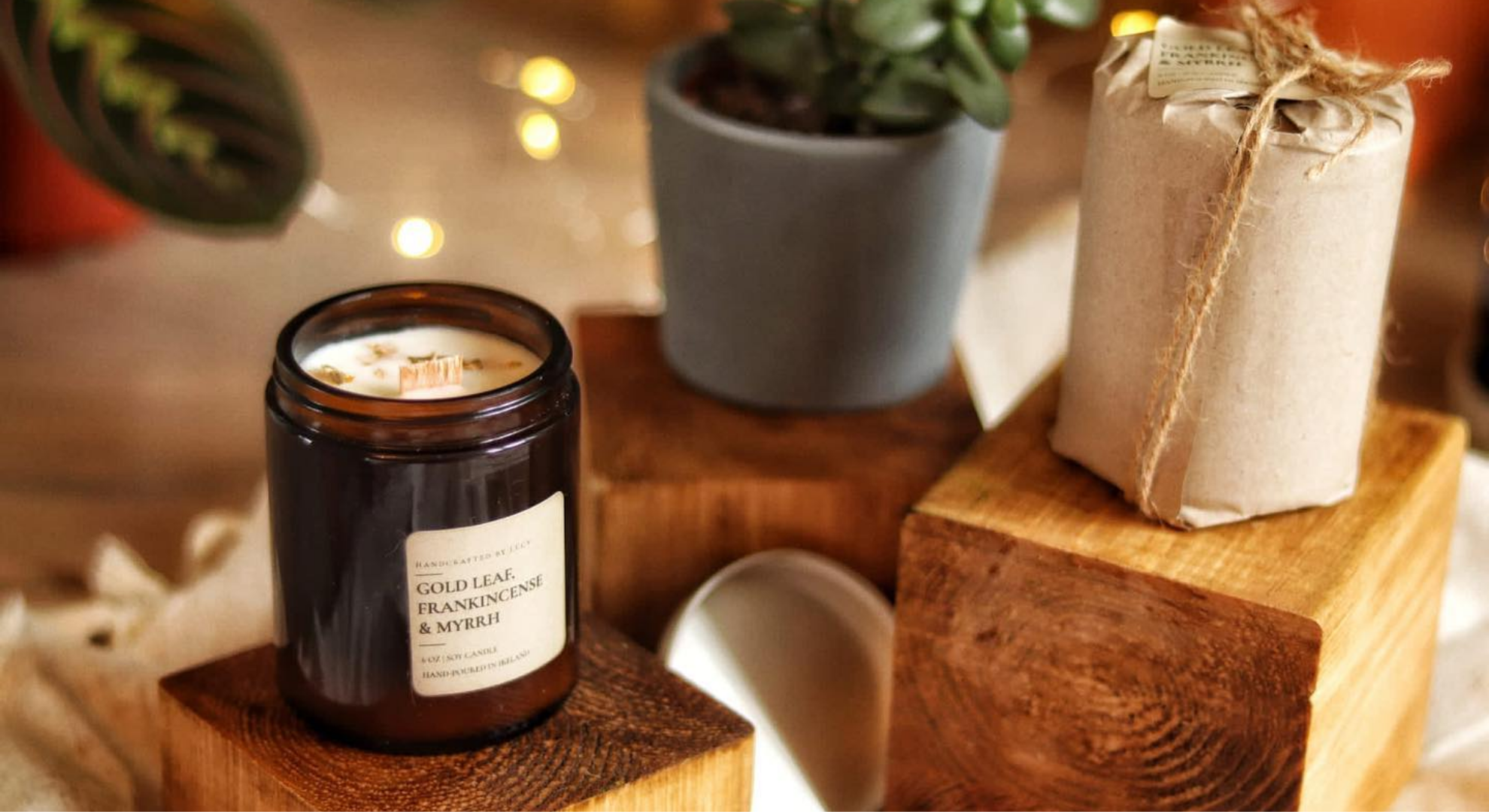 We are sure that the beautiful porcelain Christmas pudding and tree decorations handmade by local artist Wendy Ward will be highly sought after. These delicate porcelain decorations will be available to buy on Friday evening.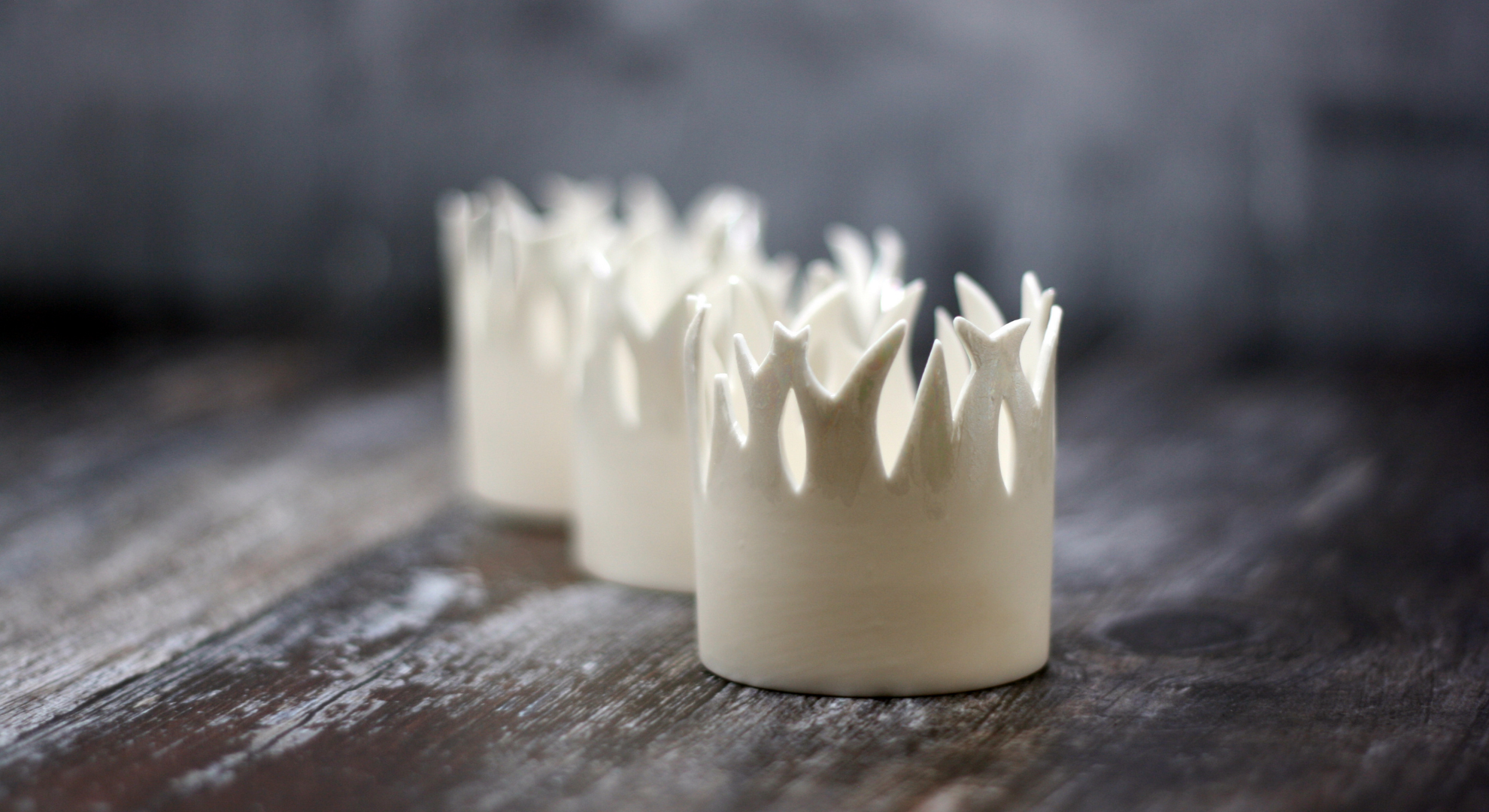 When you've finished browsing why not grab a bite to eat from one of our street food vendors. Wood fired pizza, gourmet burgers and lavish grilled cheese sandwiches will be available from the front field at The Fort.
Once you've exhausted the market, why not wander out into the rustic Royal Hillsborough Village and take in the sights and sounds. There are plenty of gift shops, clothing stores and excellent bars, restaurants and pubs for you to continue your weekend fun.
Make it a Christmas to remember in Royal Hillsborough this year with our Twilight Market (Friday 10th December 3-9 pm) and the Day Market on Saturday 11th December, 10am - 3pm.
Royal Hillsborough Market Schedule
On the second day of the market, Saturday 11th December, Royal Hillsborough Christmas Market opens from 10 am until 3 pm.
Music:
10am-3pm - live music with local artists on The Dark Walk and The Fort
Children's Crafts
10am-2pm - make your own Christmas Tree decorations with Santa's elves to take home

11am-2pm Santa will be visiting the market to say hello
Royal Hillsborough Shopping
Make sure to pay a visit to the independent shops in Royal Hillsborough village. It is a beautiful village to walk through and the shops have their own distinct identity and do not disappoint,
Artisan Food Producers
Autumn Harvest
Ballylisk of Armagh
Chala Chai
Crawfords Rock Seaweed
Deli Muru
Troughton's Premium
Gold & Browne's
Green Fingers Family
Habanero Steve's
Indie Füde
Kin & Folk
Microgreenway
Mrs Smyth's
Refuge Chocolate
Rock Road Farm
Rosie McNeill Cakes
SeaSugar Handmade Confectionery
Spontaneous Deuce
The Curious Farmer (also serving street food)
The Local
The Oystercatcher (also serving hot chowder)
Tom & Ollie
Artisan Art, Crafts & Gifts
Alison Hanvey Ceramics
Bodhi Living & Lifestyle
Curlew Cottage Design
Ellie Mac Candles
Gillian Boyd Art
Handcrafted by Lucy
Lauren Fowler Handcrafted company
LG Jewellery
Plumpy Balms
Reuben's Rural Crafts
Ruth Osborne Art
Seaside Books
Seven Makes
Simply Spun
Stray Funk Design
Susanna Banks Art
Wee Beasties Design
Wee Yarn Designs
Wendy Ward Designs
Wild Shore
340 North
Wild about soaps
Homewares & Pets
Do Your Bit
Don't forget the Dog
The Green East (Houseplants)
Artisan Street Food & Drink
Crepes 2 Go
The Hatch
Tribal Burger
Ret Ro's Grilled Cheese
Streetza
Percy's Coffee
Steady Neddy's Coffee
Proper Coffee Company
Wrap up warm and come and join in the festive fun.
Parking
Ballynahinch Street Car Park
Hillsborough Forest Park
Beechlawn School Car Park (after 4pm)
Accessibility
The market is suitable for wheelchairs. There are some designated blue badge parking spaces in the village. All the car parks have blue badge spaces.

We will be posting regular updates about the Twilight Market and the Day Market on Saturday 11th December 10-3pm, so follow us on Twitter @visitlisburn, Instagram @visitlisburncastlereagh or on Facebook @enjoylisburn