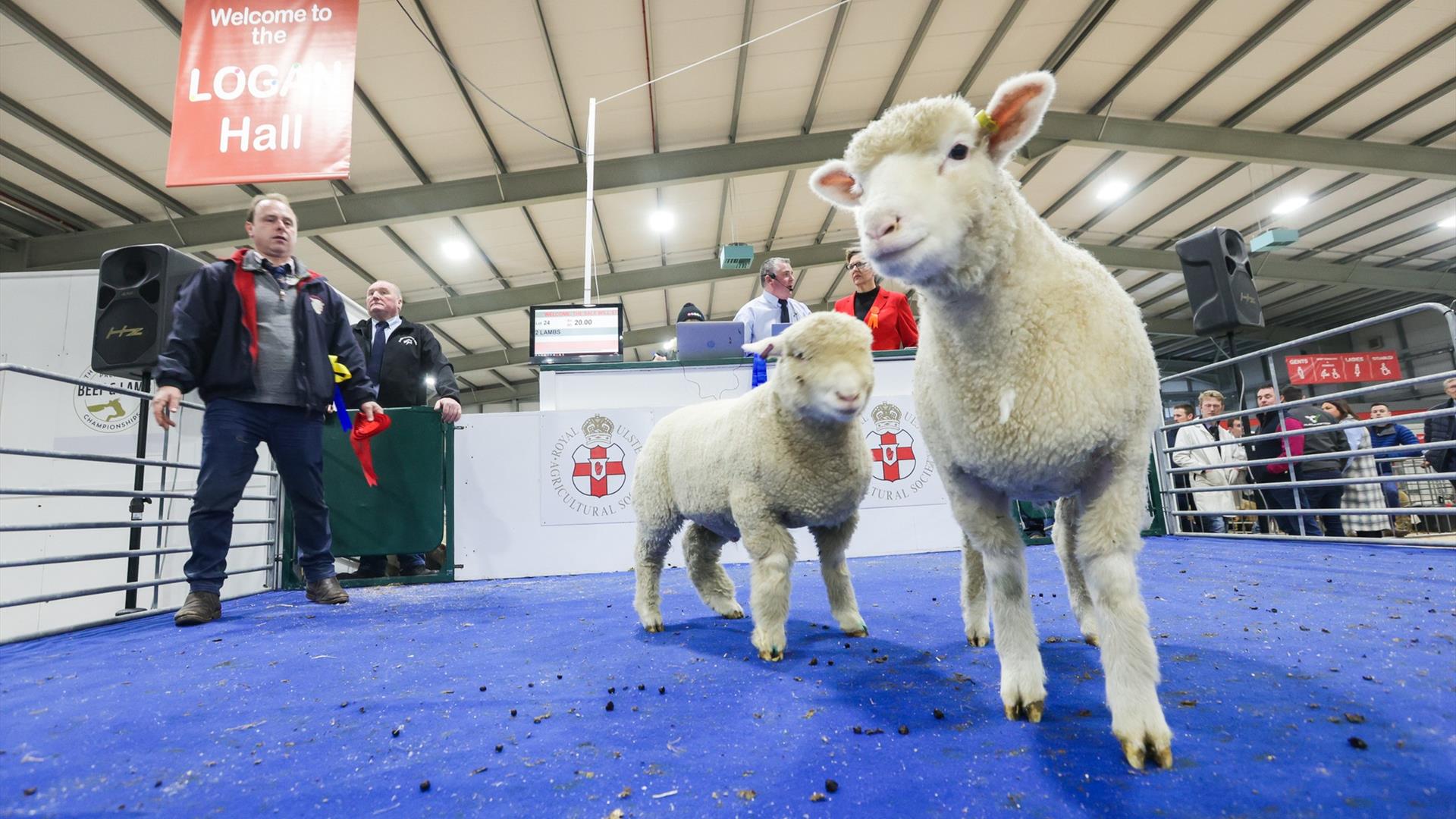 About
JOIN US FOR THE ROYAL ULSTER PREMIER BEEF & LAMB CHAMPIONSHIPS
The sixth Royal Ulster Premier Beef & Lamb Championships will take place on Tuesday 21st November 2023 at the Eikon Exhibition Centre, Halftown Road, Lisburn.
Each year this premier show and sale exhibits an unrivaled turnout of beef cattle and lambs all competing for coveted Championship titles including the highly sought-after title of Supreme Champion, the Ulster Housewife's Champion and the Best Butcher Pair.
Visitors to the event can enjoy a wide selection of beef classes, calf classes, sheep class, young handler classes and YFCU classes. In the evening, they can also experience the thrill of the live auction as buyers from across the UK and Ireland bid for Champion livestock.
To find out more about the event visit www.beefandlamb.org.uk
Facilities
Catering
Establishment Features
Parking & Transport
On site parking
Parking Areas for Disabled Visitors