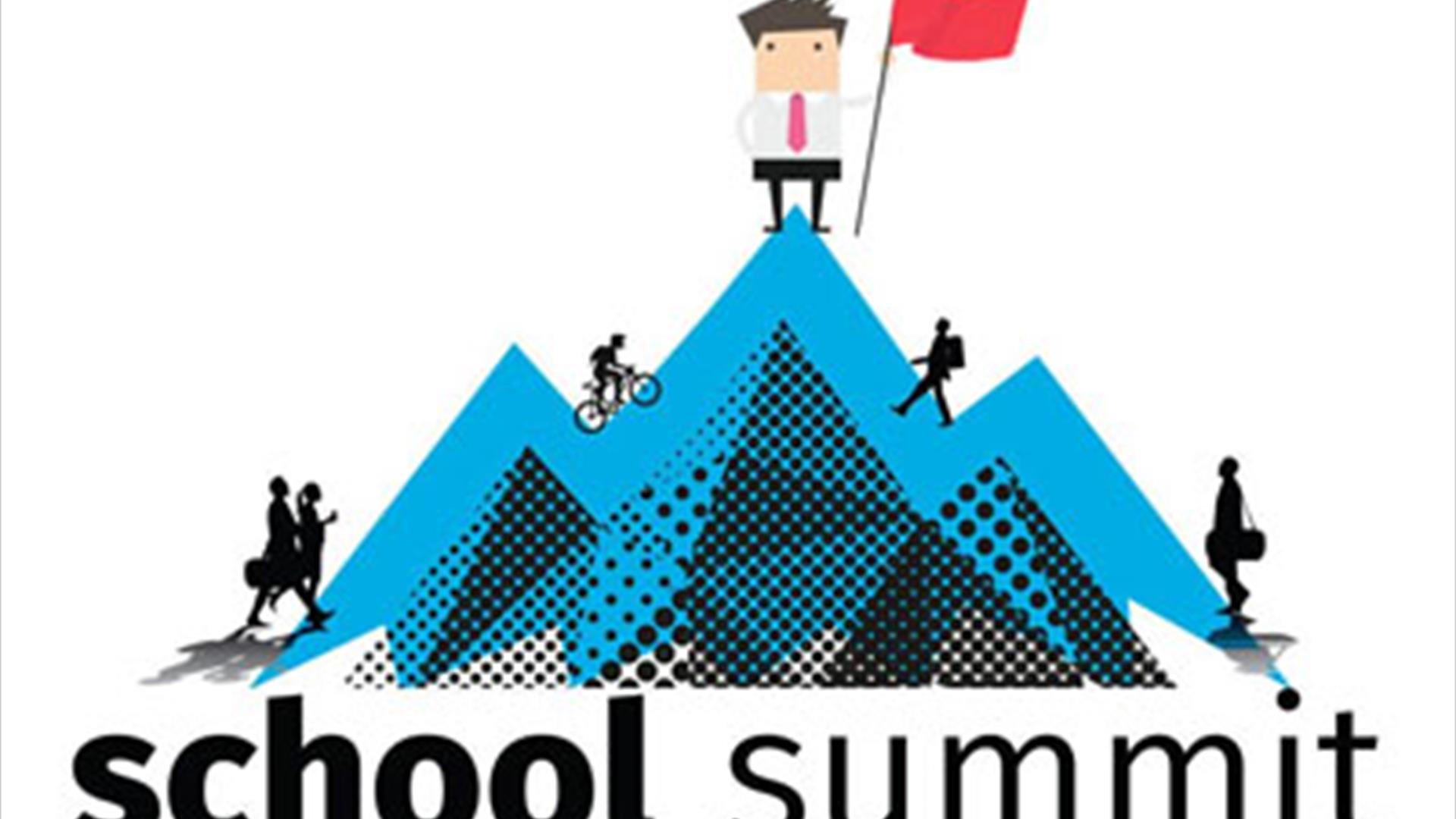 About

School Summit 2021 will connect with secondary schools in Northern Ireland and help promote the importance of further and Third level education, Mental Health,Apprenticeships, Extra Curricular activities as well as a host of other educational initiatives.
The event caters for years 11- 14 students and their teachers and will offer an opportunity to engage, explore and experience the many opportunities that are available to them across a number of disciplines and sectors that are prevalent in Education today.
Check Out our Keynote Presenters
Further Education opportunities , Apprenticeships, Colleges, Universities, Career
Opportunities, Mental Health ,School Tours and much more……
Tickets need to be booked in advance of the event.
£10 per student
Exhibitors – please contact rachel@bellmedia.ie
Facilities
Catering
COVID-19 Response
COVID-19 measures in place
Establishment Features
Event Facilities
Parking & Transport
Payment Methods
All major credit/debit cards accepted