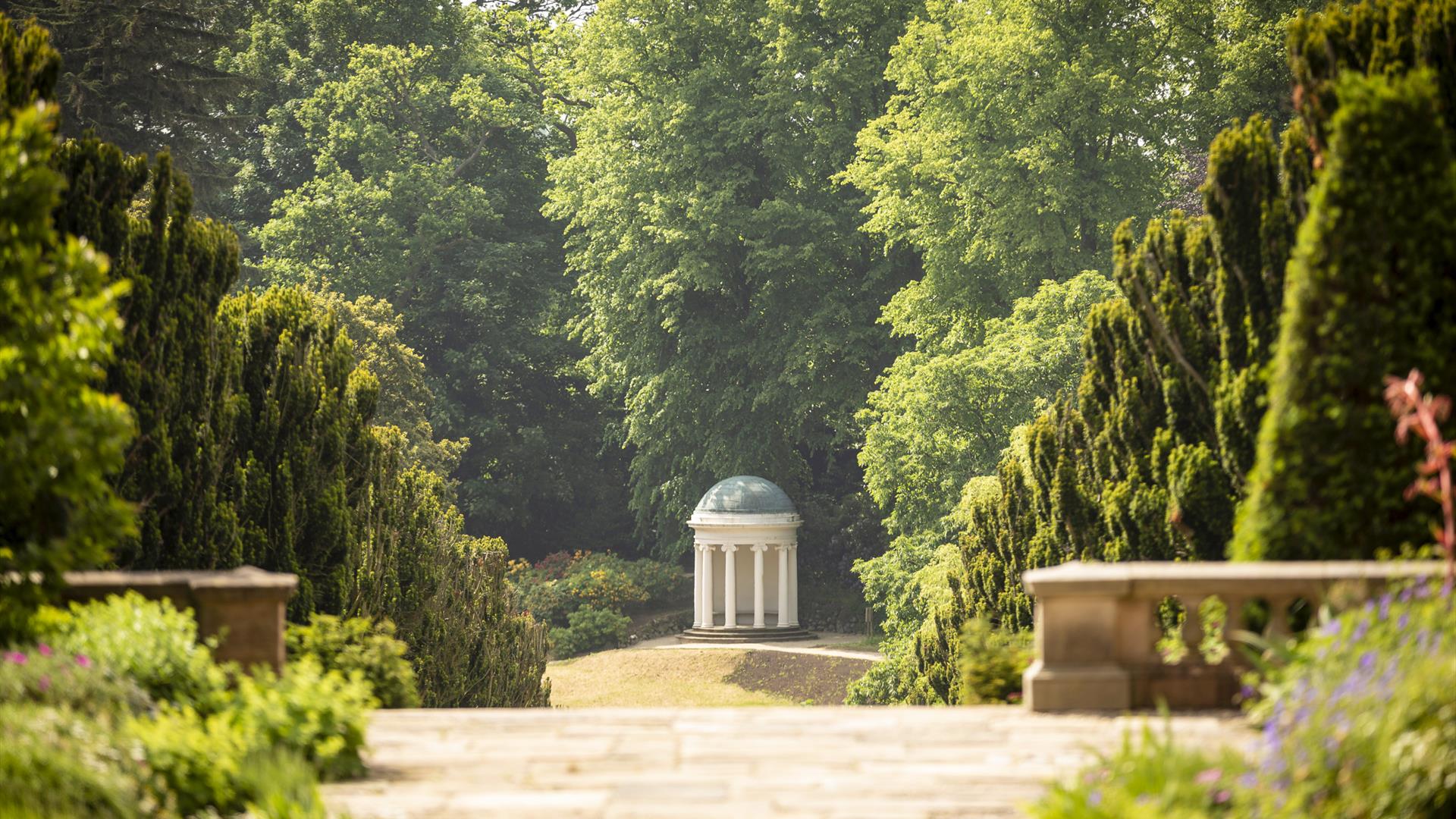 About
Join our expert gardeners for guided walks and tours in the historic gardens of Hillsborough Castle throughout the changing seasons. Discover what's in season and explore the magnificent history behind the beautiful plants and flowers.
Each tour starts in the Weston Pavilion at the Lower Visitor Centre off AI South BT26 6HR and finishes back at the Weston Pavilion.
Want to learn more about our gardens? Join a garden workshop led by our gardeners to discover more about the gardens at Hillsborough Castle.
Facilities
Accessibility
Activities accessible for visitors with disabilities
Provider Preferences
Unique venue - Historic gardens
Village Location