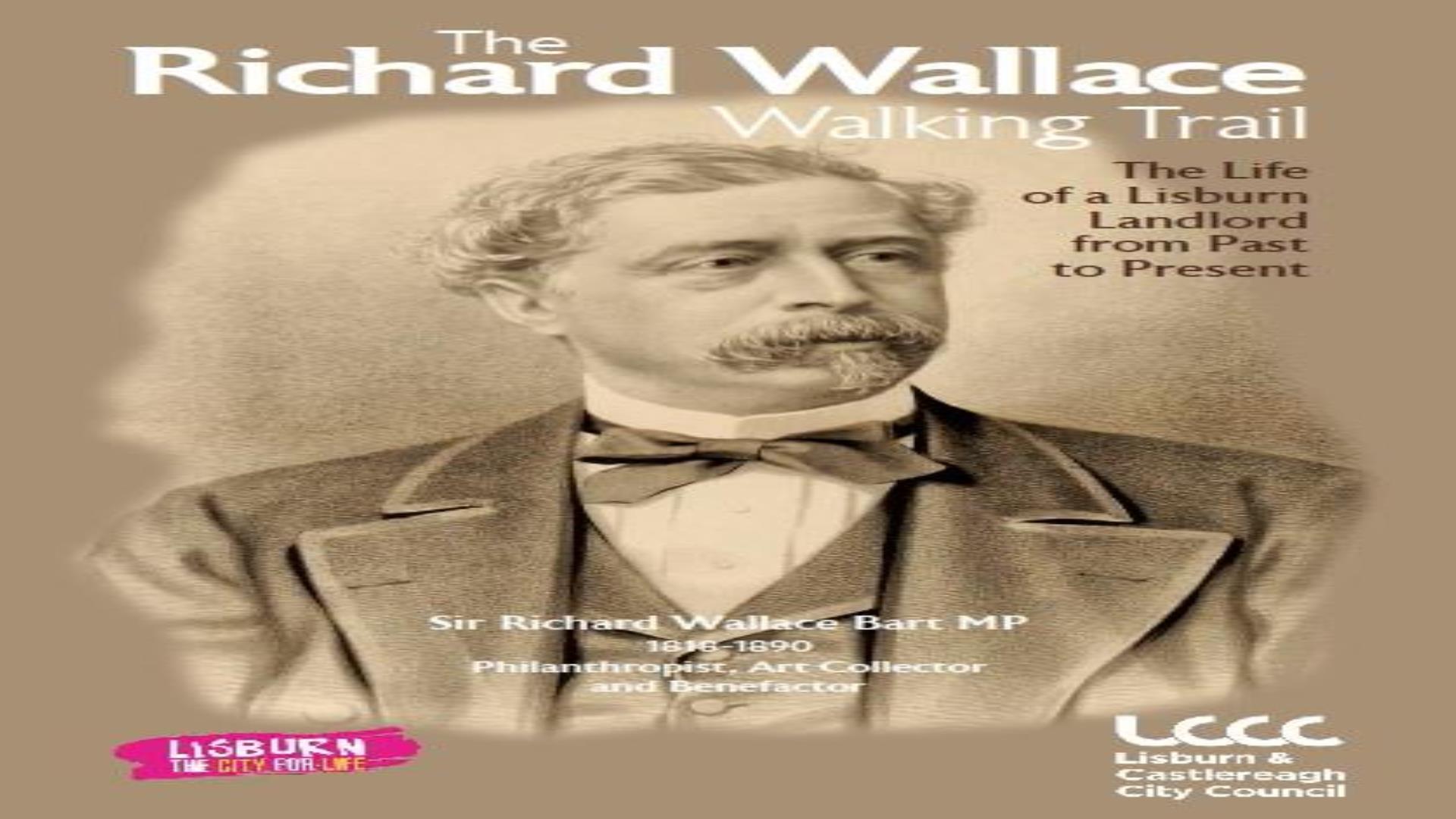 About
Who was Sir Richard Wallace?
He was born in England but raised in Paris under the care of the 4th Marquess of Hertford (1800-70), who was likely his father. The 4th Marquess was once described as the 'greatest art collector in Europe', and on his death, Wallace inherited his collection, vast wealth and extensive estate in Ireland. He quickly found use for his new-found wealth.
Confined to Paris during the Franco-Prussian war (1870-71), Wallace looked after the needy in the City, and in recognition of his kindness he was awarded the Légion d'honneur, and created a Baronet by Queen Victoria (1871). Before leaving Paris he presented the City with 50 cast-iron fountains, known as 'Les Wallaces', which provided free clean drinking water to the public. Wallace also presented five of these fountains to Lisburn, the town at the heart of his Irish Estate.
In 1873 he made his first visit to Lisburn and his reputation as a philanthropist brought a sense of optimism to the tenants on the estate. Wallace did not disappoint, and as landlord he gifted grants of land to churches and schools, built a number of iconic buildings and gave generously to the town, including the granting of the People's Park (re-named Wallace Park in his honour). Wallace built Castle House, which was completed in 1880, and stands today opposite Castle Gardens, where a monument to Sir Richard was erected in 1892 by the people of Lisburn in 'grateful recognition of his generous interest in the prosperity of the town'.
While Sir Richard Wallace left a rich legacy in Lisburn and his former estate, his name is most closely associated with what is described as the 'greatest ever single' bequest of art to a nation. On her death Lady Wallace (1819-97) left Sir Richard's vast art collection to the British public, styled 'the Wallace Collection', today it is on permanent display to the public in Hertford House, London.
The Wallace Walking Trail pamphlet is available from the Irish Linen Centre and Lisburn Museum or Lisburn Visitor Information Centre. The pamphlet will take you around the different places in Lisburn City Centre where Sir Richard left his mark.