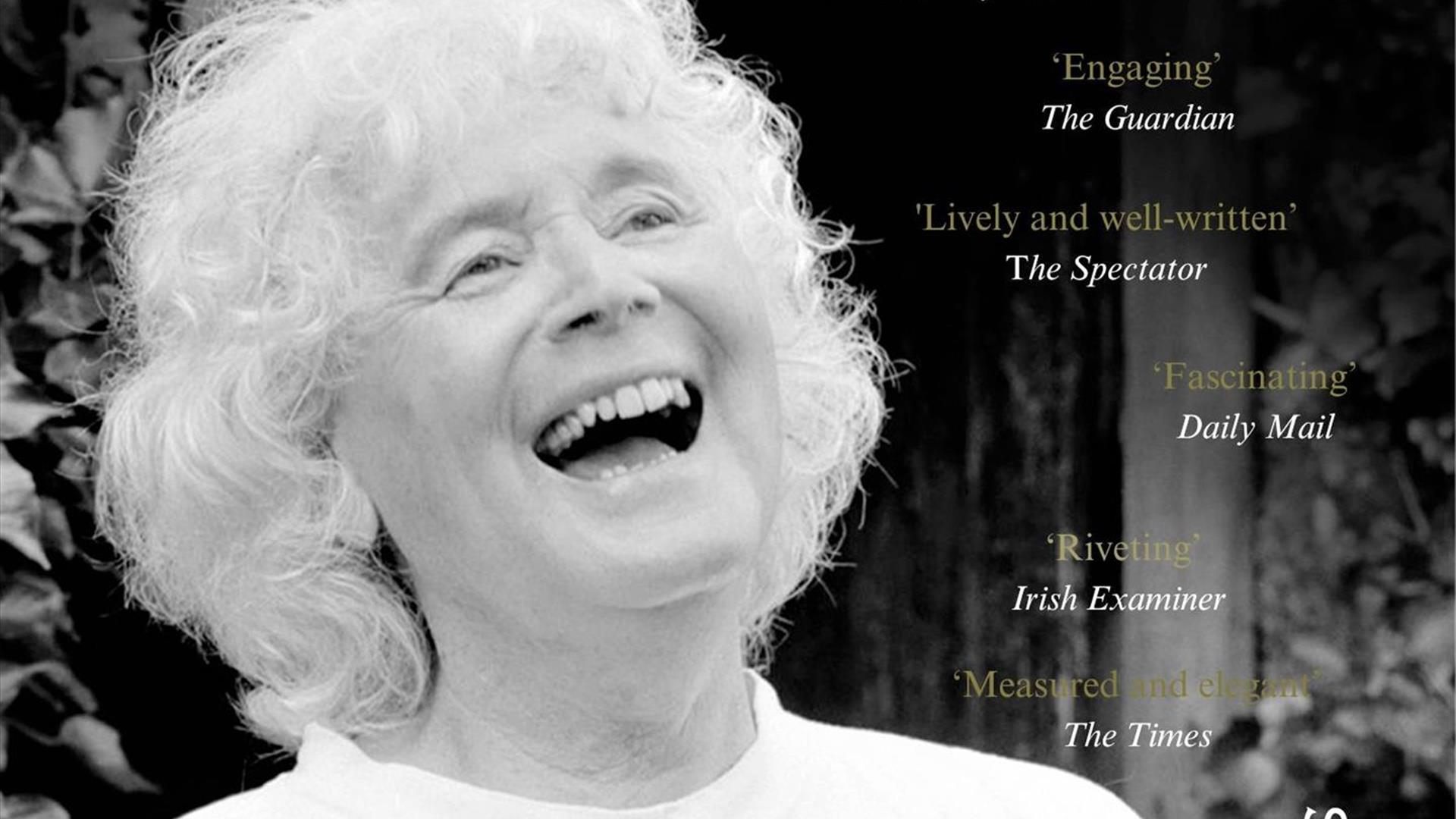 About
Jan Morris: A Life from Both Sides A Talk by Paul Clements
When Jan Morris died in 2020, she was considered one of Britain's best-known writers. The author of 'Venice', 'Pax Britannica', 'Conundrum', and more than 50 other books, she was known for her observational genius, lyricism, and humour, and her work earned her a passionate readership around the world.

Born in 1926, Morris grew up in Oxford, and after military service, became an internationally renowned foreign correspondent. From being the only journalist to join the first ascent of Mount Everest in 1953 to covering the trial of Adolf Eichmann, Morris's reportage spanned many of the twentieth century's defining moments.

However, public success masked a private dilemma that was only resolved when she transitioned genders in the early 1970s, becoming renowned as a transgender pioneer. Morris's work was brought to prominence by Charles Monteith, whose family came from Lisburn and who started working for Faber in the early 1950s.

Journalist, writer and broadcaster Paul Clements has produced a striking biography, 'Jan Morris: Life from Both Sides', which skilfully brings together the many strands of a rich and often paradoxical life. The book portrays a person of extraordinary literary talent, curiosity and joie de vivre, while exploring her life, her vast body of work and how her writing style changed after her transition.

The talk will include visuals reflecting highlights of Morris's life as well as clips of her speaking.
Facilities
Accessibility
All areas accessible to disabled visitors