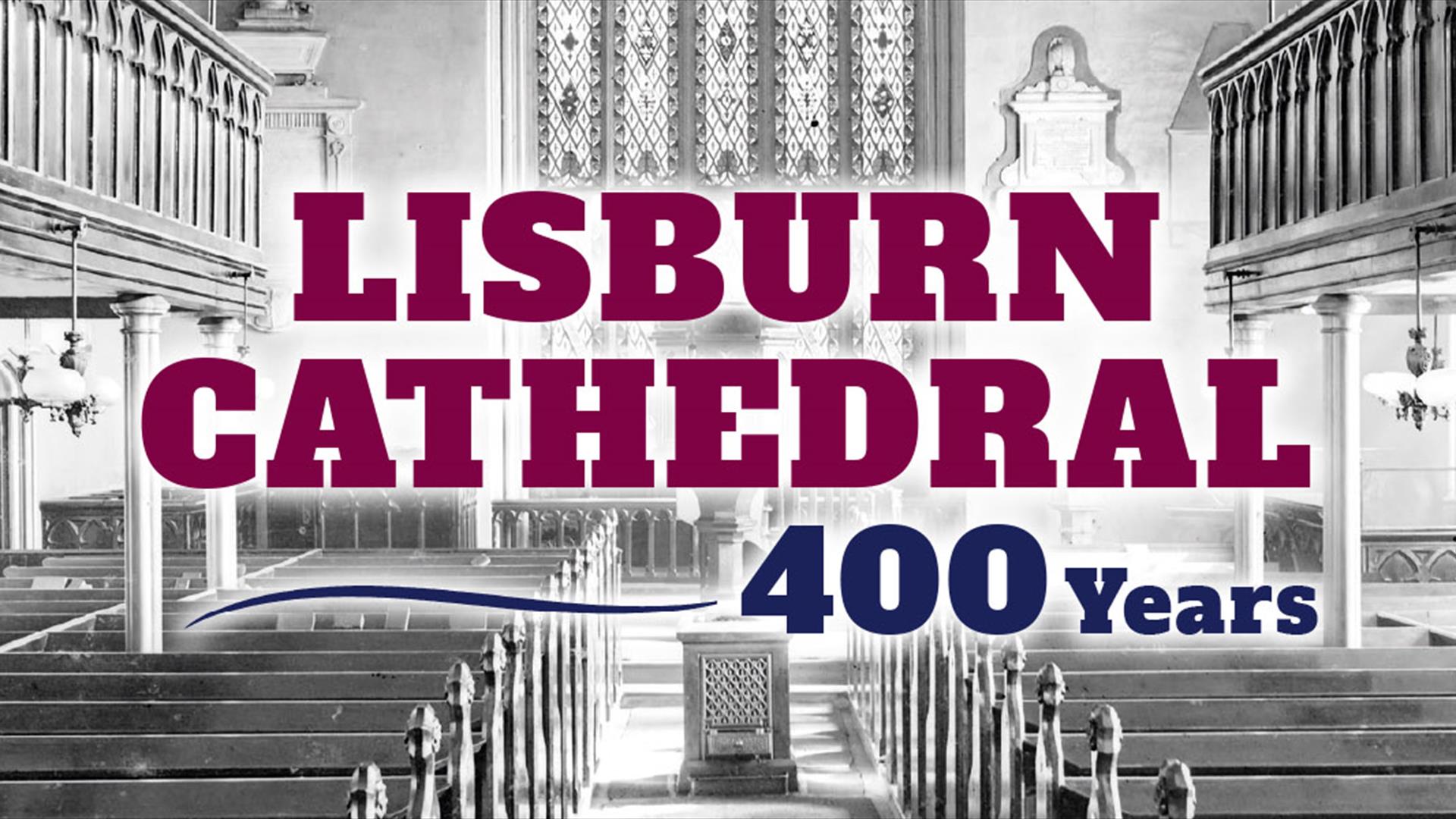 About
To mark the 400th anniversary of Lisburn Cathedral, the Irish Linen Centre & Lisburn Museum presents its new exhibition: Lisburn Cathedral: 400 Years. Packed with documents, photographs and original artefacts from the Museum and the Cathedral's collections. This exhibition offers up a social history of the Cathedral and the town which grew up around it.
The exhibition features special displays on:
The early history of Lisburn, including establishment of the Church of St Thomas on the site of the present day Cathedral.
The role of the Huguenots in the economic, social and religious life of Lisburn.
The growth of the congregation in the 19th-century as Lisburn's industrial importance grew.
The windows and monuments of the Cathedral.
Some of the congregation's most prominent figures.
The at times turbulent 20th-century.
A special model of the Cathedral and surrounding buildings made especially for the 400th
Facilities
Accessibility
All areas accessible to disabled visitors